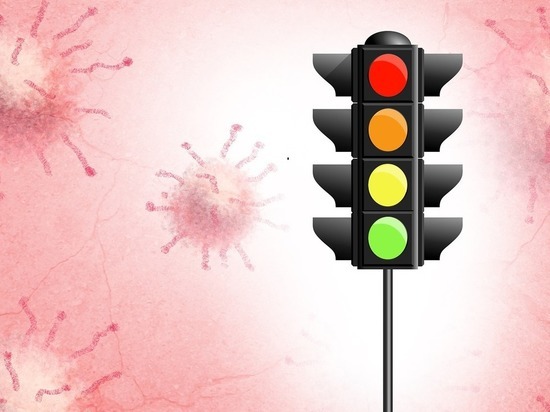 Closed hotels, museums and restaurants, parked planes, empty cities – tourism froze in anticipation. The German Tourism Association (DTV) has developed a project for the resumption of tourism activities in Germany. DTV proposes not to reinvent the wheel, but to take the traffic light system as a basis.
If the epidemiological situation in Germany is at the green level – not exceeding the incidence rate of 35 per 100,000 people per week, tourism should be possible in all areas, subject to strict rules. If the infection rate rises above 35, thus passing into the yellow zone, the need to comply with additional mandatory requirements is introduced. In the event of a worsening of the situation and the onset of a situation in which the infection rate exceeds 50, all tourist regions are obliged to suspend work, closing the region for tourism.
"The higher the percentage of the population will be vaccinated, the more tests are carried out and the better the tracing of infection chains, the faster tourism and travel will resume," explains DTV President Reinhard Meyer. The values ​​that will form the basis of traffic lights regulating tourism are subject to regular checks and possible adjustments.
Germany says this:
The German government has expanded the list of risk regions and areas with a large number of mutated viruses
Germany: Heavy fine for lack of special protective masks
Save 3-year-old Kolya: the child has a chance
Germany: Financial aid for those receiving Kurzarbeitergeld and Hartz IV