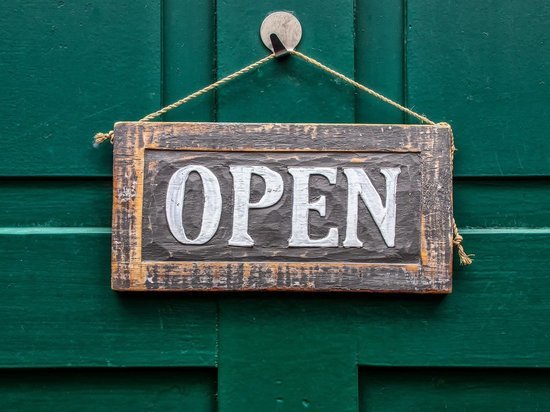 Several eminent German scientists believe that the third wave of the pandemic has been broken. In their opinion, the number of infected people in the country will decline.
"I assume that the number of infected will no longer increase, but I also do not expect a rapid decline in the number of cases," said the researcher of population mobility Kai Nagel from the Technical University of Berlin.
Physicist Viola Prisemann of the Max Planck Institute presented a more optimistic view. The scientist believes that the incidence rate will fall to well below 50 in the next few weeks. Prizemann believes that the situation will be about the same as last year. The main reason for her optimism is the gathering pace of the vaccination campaign.
Eva Grill, President of the German Society for Epidemiology, has been advising mobile teams of doctors vaccinating residents of socially disadvantaged parts of cities or regions over the past weeks. To achieve immunity as soon as possible, "vaccinations must be made available to all people," she said. For this, it would be useful to work with multipliers, representatives of the diaspora, who are respected. Along with this, it is also important to continue distributing masks and other hygiene products.
Epidemiologist Gerard Krause from the Center for Infection Research Helmholtz believes that besides vaccination, an important tool in the fight against the pandemic is the ban on public events. For comparison, the scientist cited figures that demonstrate that all other restrictive measures are only half effective.
Germany says this:
The very first dose of vaccine reduces the risk of infection by 65 percent
Launched a new service for transferring money from Germany without commission
Experts on how to avoid catching covid when flying