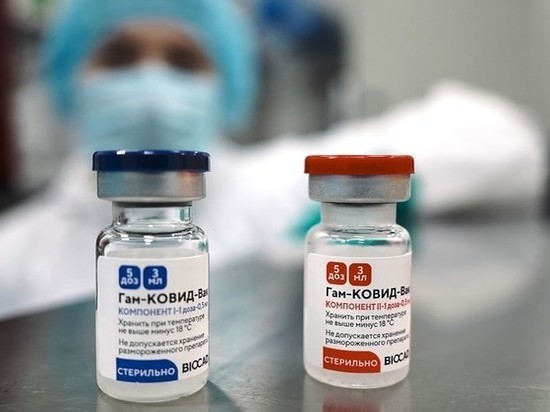 Six months have already passed since Russia released a vaccine against coronavirus under the legendary name Sputnik V. However, the reviews about this breakthrough were rather negative: who referred to the lack of reliable research, who spoke about the "opacity" and too short testing times. Russian researchers have published additional information on the Sputnik V vaccine, according to which the drug has an effectiveness of 91.6 percent. The results are published in the medical journal The Lancet. The research has been verified by independent scientists.
Russia offered the European Union 100 million doses in the second quarter and applied for the admission of the drug. The vaccine is currently being used in the fight against coronavirus in more than 15 countries.
According to the information of the expert committee on the intermediate analyzes of the III phase of the trial, in which about 20,000 volunteers over 60 years old took part, the effectiveness of the drug is high. An efficiency of 91.6% means that among those vaccinated with coronavirus, 91.6% fewer people per 100 test subjects fell ill than in the control group. These numbers suggest that Sputnik V is nearly as reliable as vaccines from Moderna and BioNTech / Pfizer, and more effective than AstraZeneca.
Experts cite only a small number of significant side effects identified as positive, but the researchers do not associate them with the vaccine. Most of the volunteers reported mild flu-like illness and pain in the arm. During the study, four deaths were recorded, which, based on published information, were also not associated with vaccination.
Remarkably, all vaccine testers over 60 years of age tolerated the vaccine well. The vaccine was "just as effective and well tolerated," the study said. However, these are still interim studies. The coronavirus vaccine was to be tested on 40,000 volunteers.
Germany says this:
The German government has expanded the list of risk regions and areas with a large number of mutated viruses
Germany: Heavy fine for lack of special protective masks
Save 3-year-old Kolya: the child has a chance
Germany: Financial aid for those receiving Kurzarbeitergeld and Hartz IV