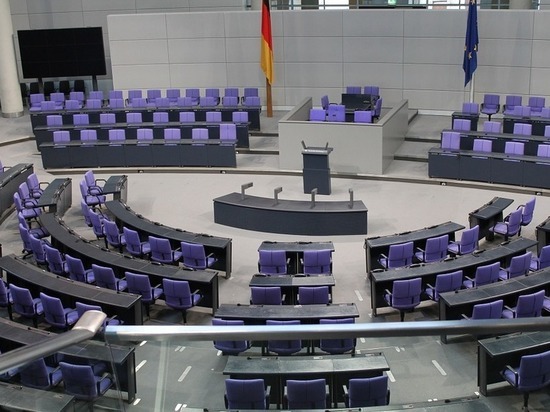 The European Commission intends to place bonds and securities on the capital market for the next 5 years. This will become possible after the ratification of the relevant law by the parliaments of the EU countries.
The European Commission plans to borrow about 150 billion euros in the capital market annually to finance the economic recovery fund, affected by the COVID-19 pandemic. It is reported by the Reuters news agency. Thus, the department can become the largest issuer of securities in the euro currency, – indicates Reuters.
In particular, the European Commission plans to place bonds and securities on the capital market until 2026, payments on which will be made from the EU budget. The total size of the EU recovery fund is 750 billion euros. These funds are intended to support European states whose economies have been hardest hit by the pandemic crisis, such as Italy and Spain.
Fundraising in the capital market can begin after the relevant law is ratified by all 27 EU countries. Earlier, the German Bundestag and the Bundesrat have already given their consent to the plans of the European Commission to raise funds, but the relevant law has not yet entered into force, as claims were filed against it in the Federal Constitutional Court.
Germany says this:
Curfew to be introduced, but not as drastic as Merkel wanted
Federal Constitutional Court overturns ceiling rental rates for apartments
If the tenant secretly registered tenants in a rented apartment