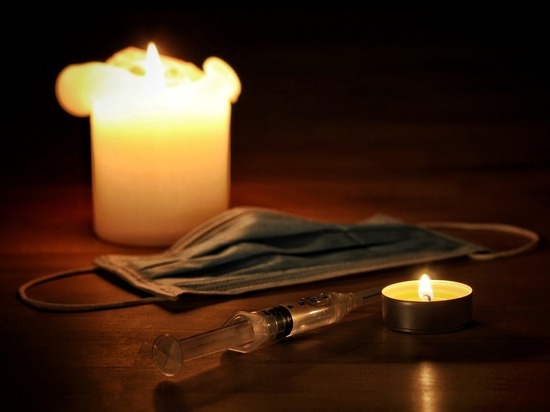 The Medicines Evaluation Agency (EMA) believes that the death of a 49-year-old nurse in Austria is not related to the AstraZeneca vaccination the woman received a few days ago. Despite this, Austria, Estonia, Lithuania, Luxembourg and Latvia temporarily suspended vaccination with this drug.
In Austria, a nurse who worked at the State Clinic in Zwettle, Lower Austria, died of a blood clotting disorder at the age of 49. Ten days before her death, the woman received a primary vaccination with medication from AstraZeneca. Another nurse, 35 years old, developed pulmonary embolism a few days after being vaccinated with a drug from the same batch (ABV5300). At the moment, the woman is "on the mend."
These cases served as a reason for Austria and a number of European countries to temporarily suspend the vaccination of the population against coronavirus with this batch of AstraZeneca as a precautionary measure.
Recently it became known about the suspension of vaccination with Oxford / AstraZenca by Denmark. The decision was taken as a "precautionary measure" after reports of blood clots in women prompted an investigation by European regulators.
The Agency for the Evaluation of Medicines said two more cases of blood clots after being vaccinated with the drug were reported on Monday. It is not yet clear if the cases in Denmark are related to the introduction of a vaccine from the same batch. The EMA reported that out of three million people immunized with the vaccine, there were 22 cases of blood clots. "There is currently no evidence that vaccination resulted in this condition as it is not one of the reported side effects."
Germany says this:
Germany: part-time beneficiaries must return 1.6 billion euros to the state
"The third wave of the pandemic has begun in Germany"
Merkel said the situation will stabilize only by mid-summer
A quick test is enough to enter these countries