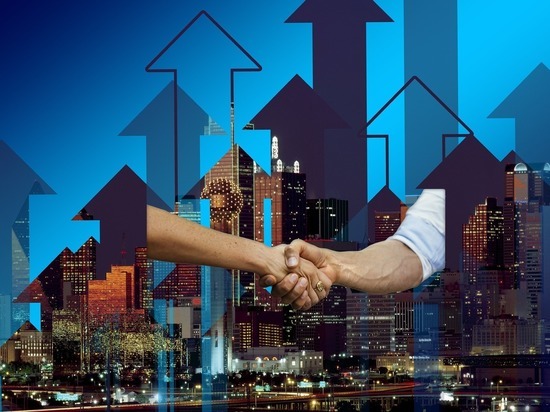 Federal Chancellor Angela Merkel is demanding the introduction of an "emergency brake" in regions in which the incidence rate has exceeded 100 for three consecutive days. An emergency brake means a return to hard quarantine mode. However, the Supreme Administrative Court of North Rhine-Westphalia lifted a number of restrictions on the operation of shops in NRW.
From now on, restrictions on the number of customers per square meter in all stores, regardless of their focus, are no longer valid. Now in North Rhine-Westphalia, the most populous federal state, the requirement for an appointment has also been lifted, a court spokesman said. The judges ruled that the restrictions in their current form violate the constitutional principle of equality of treatment.
The court stressed that the legislature has the power to impose measures to combat the pandemic. A step-by-step exit from quarantine is also acceptable. That is, the government of the land may again return to the rules according to which only grocery and haberdashery stores can be opened in the usual way, while others were forced to work with restrictions. However, the steps taken by the federal state violated the rules of equality of treatment. That is, if bookstores, stationery stores and garden centers can operate in simplified conditions, that is, without an appointment, then these conditions should also apply to clothing or electronics stores.
In a specific case, a branch of the Media Markt chain filed a lawsuit.
Germany says this: