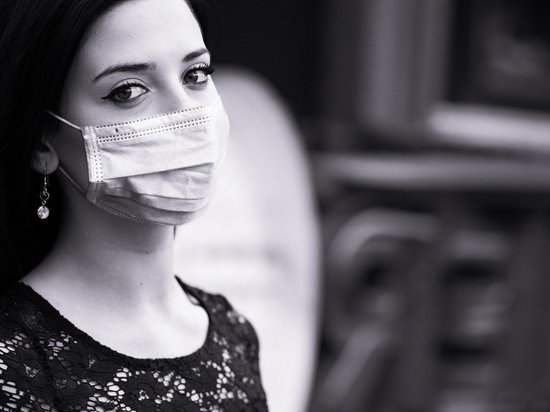 The courts of Hamburg and Cologne have rejected complaints about the restriction of movement at night, introduced in order to combat the coronavirus pandemic. In the actual case, a resident of Hamburg appealed to the Higher Administrative Court of the Hanseatic City (OVG). Its purpose was to review the decision of the Hamburg Administrative Court at first instance, which decided that this radical measure was competent. However, OVG did not take the side of the plaintiff.
The judges considered there was no compelling reason for canceling this pandemic tool. The studies that were presented by the applicant as arguments do not call into question the decision of the administrative court.
In another case, an urgent motion for the ineligibility of the night curfew was rejected by the Cologne Administrative Court. The judges decided that the measure imposed by the city government was "expected and proportionate." The restriction on movement at night "is absolutely legal, especially since the number of infected people has been steadily increasing over the past week in Cologne, up to a rate of 188.1," – said the judges.
Hamburg already had the experience of imposing curfews. On Easter, in order to combat the pandemic, the Hanseatic city has already introduced restrictions on movement from 21:00 to 5:00. In Cologne, this radical measure was introduced on April 16. From this day on, it is forbidden to leave the house without a good reason – as in Hamburg. Exceptions are made only when traveling to or from work or visiting a doctor, or providing assistance to those in need of care.
Germany says this:
"I have the right in Germany": Dismissal after a trip to a region of high risk of contracting coronavirus
The RKI has calculated that the incidence rate will continue to increase
Driver fines will double