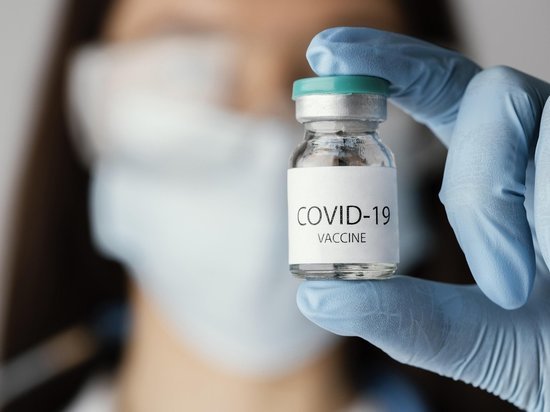 As it became known, in one of the vaccination centers in the Bavarian region, the preparations for vaccination against coronavirus were too diluted. The 42 vaccinated residents of Dillingen an der Donau will have to be re-vaccinated.
In the town of Dillingen an der Donau, several doses of the coronavirus vaccine were diluted too much with saline. According to the representative of the district, this happened without malicious intent. As a result of routine checks, it was found that there was too little active ingredient in several syringes. The head of the vaccination center in Wertingen, a town near Augsburg, has taken measures to prevent this from happening in the future.
Fortunately, the group of people who could receive too small a dose of the medication was limited. Among the victims are 42 people. They are invited to undergo re-vaccination. In early June, patients will receive their third vaccination. Before they get the third dose, they can have an antibody test to determine how much their immune system has responded to previous vaccinations.
We would like to remind that patients are injected with a non-pure drug. Before you enter the medication supplied by the manufacturer, it must be diluted with a certain amount of saline. Syringes are filled with this mixture of two liquids. Too much saline was added during the preparation of saline inoculations in Wertingen, dpa reports.
Germany says this:
Launched a new service for transferring money from Germany without commission
Head of CSU Zöder for vaccination in supermarkets and pharmacies
Can a Russian citizen enter the country with a visa in a German passport