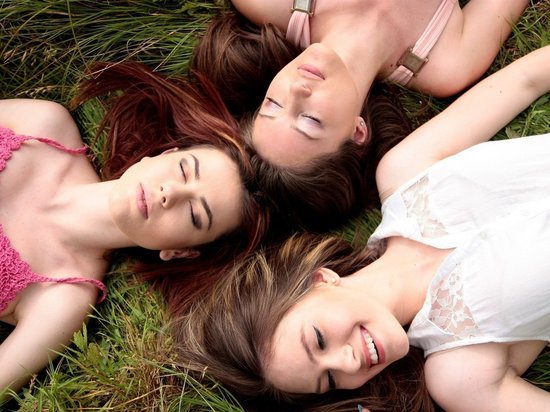 The Federal Cabinet has initiated the introduction of exemptions for the fully vaccinated. In a state governed by the rule of law, restrictions on civil liberties can only be possible if there is a "compelling reason", for example, to protect the life and health of others, "said German Justice Minister Christine Lambrecht. "Once this reason is gone, the restrictions imposed can no longer apply."
At the moment, 23,860,165 people or 28.7% of the population received the primary dose of the vaccine. Fully vaccinated 6,771,476, which means 8.1%,
The planned decree provides that vaccinated and recovering people will be able to go to shops or, for example, hairdressers without providing a negative coronavirus test result. Among other things, measures are being discussed to ease restrictions on social contacts, as well as the abolition of curfews. Vaccinated travelers will only need to be quarantined if they come from a region where mutated strains of coronavirus are raging. It is important to understand that the obligation to wear protective masks in public places and maintain social distance will continue to apply to all residents of the country.
Justice Minister Christine Lambrecht stressed that the government has decided on the planned settlement. However, it still needs to be approved by the Bundestag and the Bundesrat. The politician assumes that this will happen later Friday. Thus, the indulgences can come into force as early as the weekend.
Germany says this:
Launched a new service for transferring money from Germany without commission
Payments of children's bonuses and bonuses for Hartz IV recipients in May
Hotels, theaters will open in late May – early June
Payments of children's bonuses and bonuses for Hartz IV recipients in May