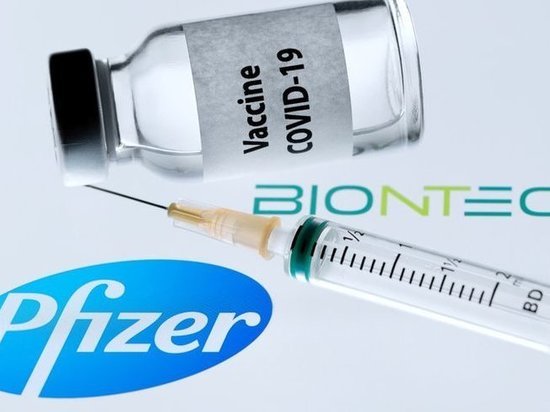 According to NDR, WDR and SZ, pharmaceutical companies Pfizer and BioNTech demanded 54.08 euros from the EU in June last year for a dose of vaccine. The head of the Health Association said about the "dubious pursuit of profit" and the desire for profit.
The € 54.08 BioNTech vaccine would be more than 20 times more expensive than the vaccine developed by AstraZeneca in collaboration with the University of Oxford. "I believe that the named cost is doubtful," Wolf Dieter Ludwig, chairman of the German Medical Association's Commission on Medicines, criticized the price offer.
In November, the European Union signed a contract with Pfizer / BioNTech. The final price of the vaccine has been kept secret until today. However, the EU has achieved significant cost per dose reductions compared to manufacturers' proposals. According to information from NDR, WDR and SZ, it is € 15.50 per dose. Reuters was the first to report this.
Germany says this:
Discussions will not help: there will be no trips for Easter this year in Germany
Germany: Increase in social security by 100 euros for the entire period of the pandemic
New restrictions on entry to Germany from the Czech Republic and Austria
Deutsche Bahn: the end of the paper ticket era