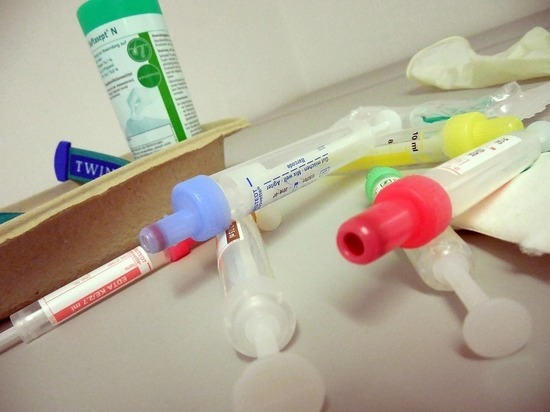 Vaccination and related information raises more and more questions from people. Patients worry about how the vaccine and its possible side effects are compatible with the medications they are taking.
Such questions, for example, were asked by women about contraceptives, which already pose a risk of thrombosis. Should you stop taking medications during vaccination in order to avoid consequences more dangerous than pregnancy?
Experts explain that the vaccine does not affect the use of contraceptives, it is possible to vaccinate if the vaccinated person takes combined oral contraceptives or contraceptives containing transdermal estrogen and there are no other risk factors. The doctor can look in the information system if the patient has such risks. In any case, the patient should ask the doctor about everything that worries him.
Patients with autoimmune diseases are also concerned. People are also interested in interactions that affect treatment efficacy and vaccine performance.
Experts comment on these questions: "Vaccination is allowed if there are no other risk factors, for example, cases of blood clots, due to which vaccination of AstraZeneca is now suspended until the European Department of Medicines has studied the available data and took a position."
The most important recommendation for all patients is to talk to a doctor. If you have any questions or doubts, be sure to talk to the doctor who is present at the vaccination points, if the vaccine is not administered by your family doctor.
Germany says this:
The incidence rate has exceeded 90 – when the lockdown is introduced
Edeka, Marktkauf, Netto and Aldi recall their favorite frozen food – serious health hazard
Federal and regional authorities are planning another lockdown