The Nutcracker Theater Studio of the Russian-German Cultural Center in Nuremberg celebrates the anniversary of Agnia Barto
On February 17, on the birthday of the children's poetess, a festive lesson was held in the younger group (1 year of study) online. For a whole month, the children got acquainted with the work of Agnia Barto, on whose children's poems more than one generation grew up. But her work does not age, and the children of our theater studio were happy to learn poems and recite them, trying to pronounce everything clearly, pronouncing every word and correctly placing the stress, because the children studying in our studio are bilingual children.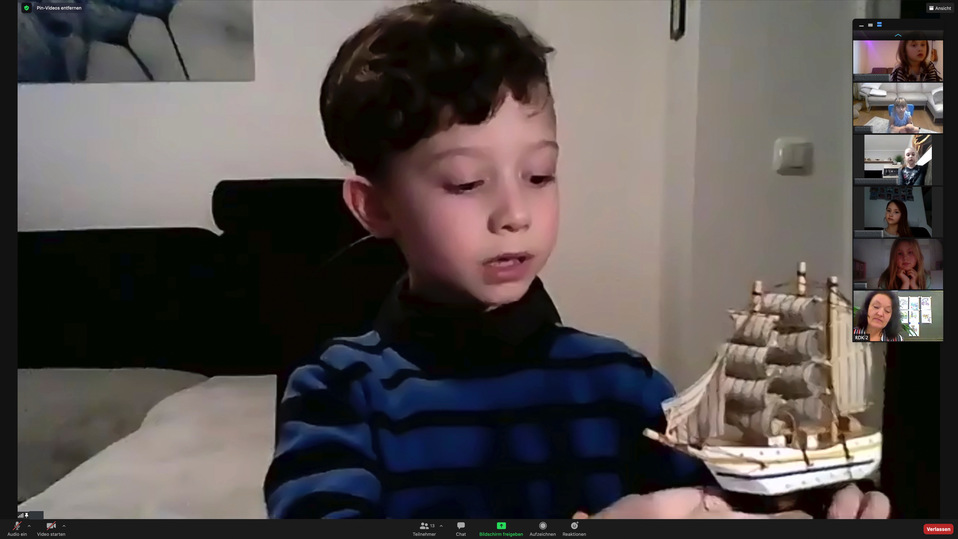 At the final lesson, the children enjoyed sharing their favorite poems with each other. The group was planning a play for the youngest spectators "Toys", but quarantine ruined the plans, so the children, with the help of their parents, recorded short videos with poems, which made a wonderful video.
At the end of the lesson, the children in a great mood played musical games and danced with their favorite toys in their hands together with the choreographer Edward Akinshin. The hope of children to go on stage does not fade, because they are real theater-goers.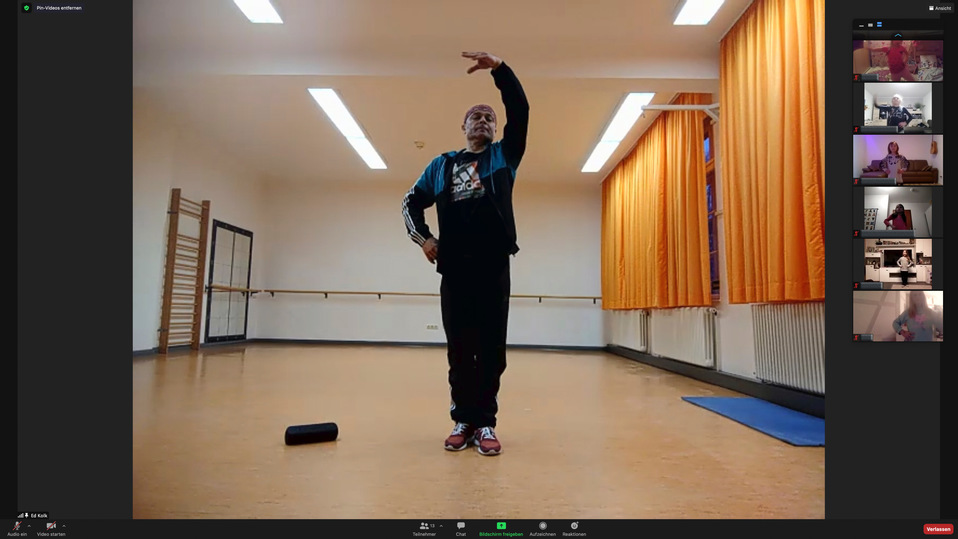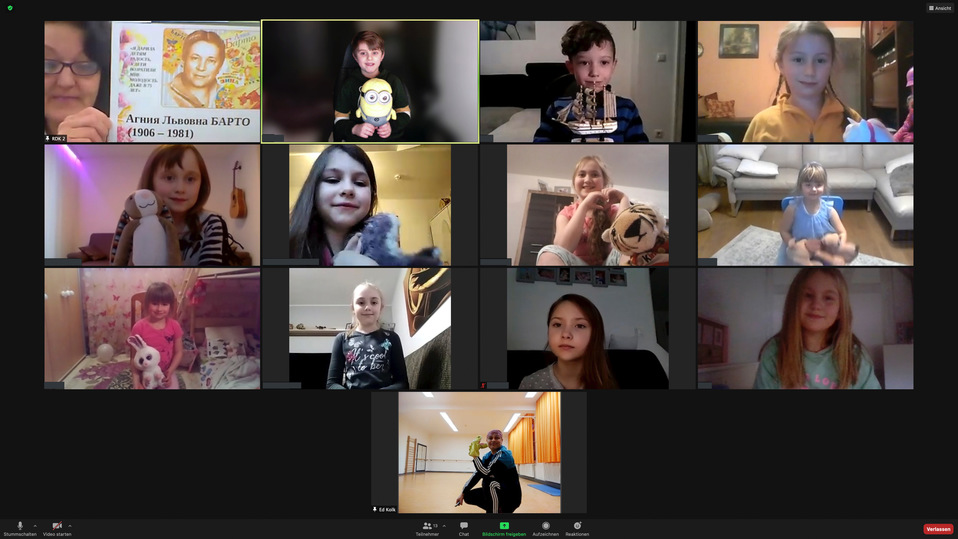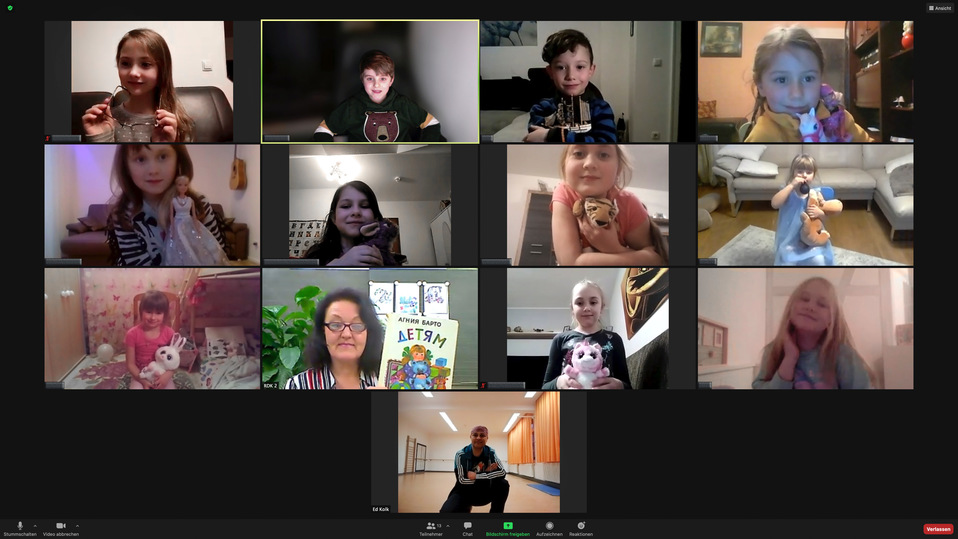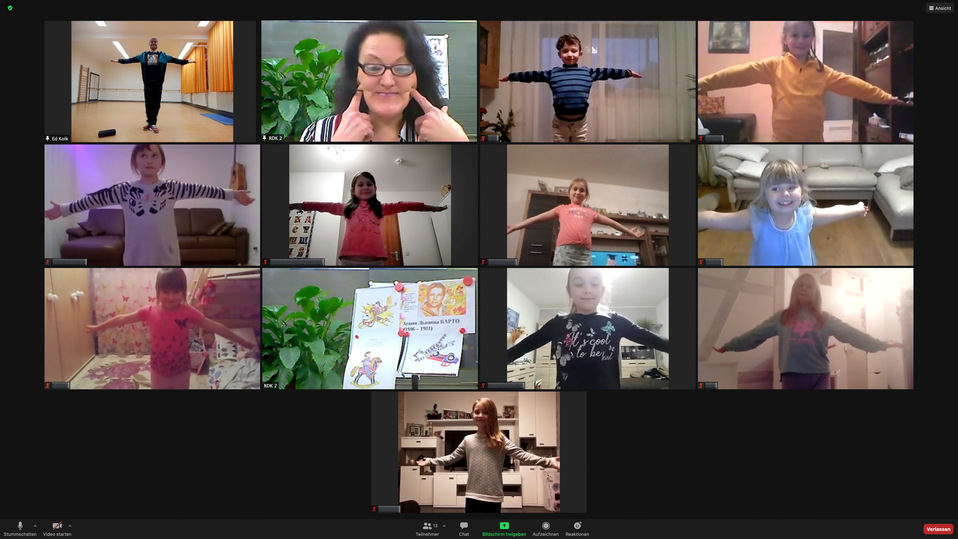 Margarita Goebbels-Bartle, head of the Nutcracker Theater Studio.
Photo: Elena Romme.
Germany says this:
Discussions will not help: there will be no trips for Easter this year in Germany
Germany: Increase in social security by 100 euros for the entire period of the pandemic
New restrictions on entry to Germany from the Czech Republic and Austria
Deutsche Bahn: the end of the paper ticket era