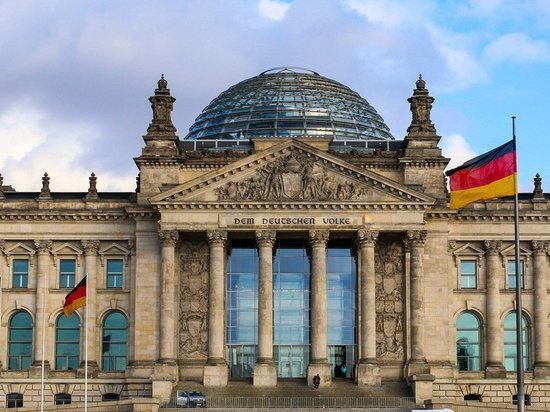 German Defense Minister Annegret Kramp-Karrenbauer said that Russia should clarify the situation with the alleged movement of troops near the Ukrainian border, if it has nothing to hide.
"If Russia has nothing to hide, then it could easily explain which troops are moving, where and for what purpose," she wrote on Twitter.
Earlier, France said it expects explanations from Moscow in connection with the movements of the military near the border with Ukraine. According to Foreign Minister Jean-Yves Le Drian, Paris considers it important for Moscow to explain for what purpose the movements of troops on the Russian-Ukrainian border are taking place. According to the French minister, this can be done through the OSCE mechanisms, including.