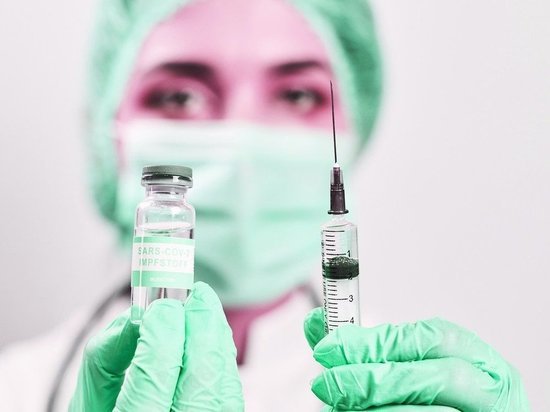 Leading epidemiologist of Georgia Tengiz Tsertsvadze said that the country may face an increase in the incidence of coronavirus infection, since citizens do not use personal protective equipment and refuse to be vaccinated against COVID-19. This was reported by the Rossiyskaya Gazeta newspaper.
According to available data, only 40% of the population in the country wears masks, and 53% say they do not want to get vaccinated.
"We do not live in an isolated world and are facing a serious threat of a new wave of coronavirus for several reasons," he told reporters during a briefing.
Tsertsvadze added that there is "unprecedented passivity" and "huge skepticism" about vaccines in Georgia.