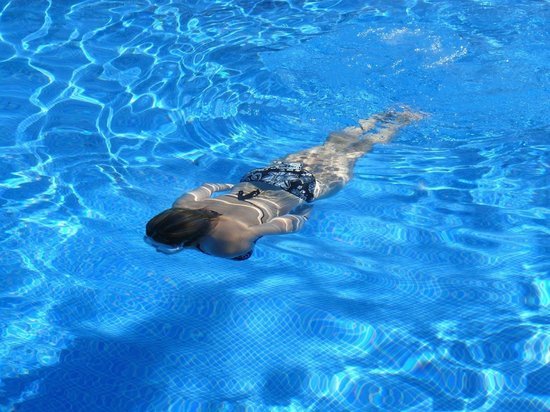 Yuzhno-Sakhalinsk hosted a meeting between the governor of the island region Valery Limarenko and Deputy Chairman of the Board of Gazprom Vitaly Markelov. They discussed the construction of a new universal sports complex, which will combine a water sports center, an ice arena and a universal gym. Details were told by the regional government.
The head of the Sakhalin Region noted that since hydrocarbons are produced on Sakhalin, it is fair that such projects are being organized. After all, the inhabitants of the islands deserve the best living conditions. All South Sakhalin residents will be able to study in the center.
The complex is planned to be built in the coming years. The 23,000 square meter gym will be located on Gorky Street. There will be stands for 3 thousand spectators. The 17.5 thousand square meters water sports center and 800 spectators will be located nearby. And for the ice arena they plan to use the area within the boundaries of Pushkin, Pogranichnaya and Emelyanov streets.
It remains to be hoped that its commissioning will not be delayed for several years.