A working meeting between the Governor of Yamal, Dmitry Artyukhov, and the head of PJSC Gazprom, Alexey Miller, took place yesterday in St. Petersburg. The parties discussed joint work in the coming years, in particular, the possibility of Gazprom's participation in new social initiatives in Yamal. This was reported by the government of the Yamalo-Nenets Autonomous Okrug.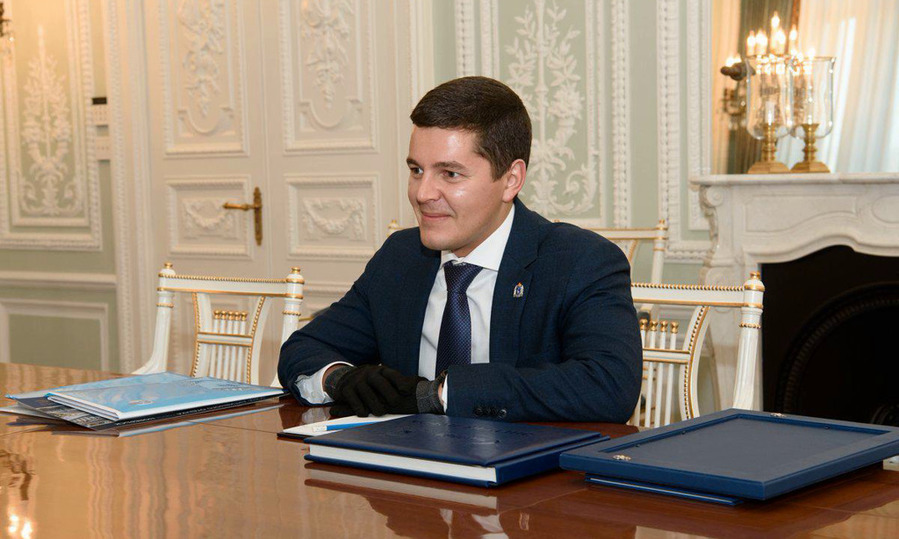 "I am grateful to Alexey Miller and Gazprom for their contribution to the development of Yamal. Together we are implementing the most important projects for the northerners on the construction of new social infrastructure and housing. Good results are yielded by cooperation in the field of training specialists and developing the educational environment for Yamal schoolchildren and college students. Another significant area of ​​our interaction is the protection of the ecology, the fragile nature of Yamal. We will definitely continue to work together to restore biological resources and clean up the territory in the Kharasevei region, "said Dmitry Artyukhov, Governor of the Yamalo-Nenets Autonomous Okrug, following the meeting.
A key area of ​​investment is the development of the Yamal gas production center. Gas production at the Bovanenkovskoye and Kharasaveyskoye fields will last for over 100 years. In 2016-2020, the capital investments of Gazprom Group companies in the Yamalo-Nenets Autonomous Okrug exceeded 770 billion rubles.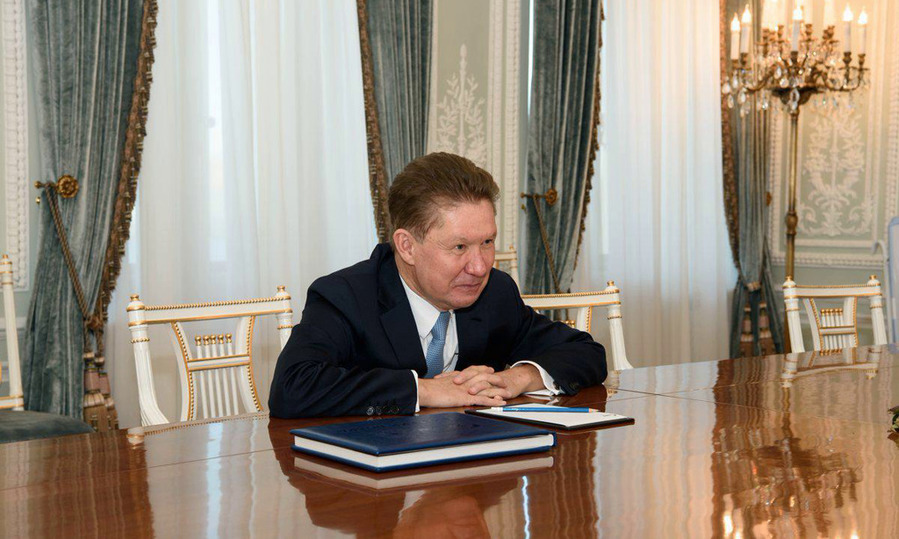 Gazprom traditionally supports the implementation of socially significant projects in the field of health care, education, culture and sports in Yamal. The company helps to increase the level of employment of the local population through the employment of specialized specialists at its facilities. Gazprom also participates on an ongoing basis in regional programs to support the indigenous small-numbered peoples of the North, to preserve their traditional way of life, crafts and culture.
As a reminder, in March 2021, Yamalo-Nenets Autonomous Okrug and Gazprom signed a cooperation agreement for a three-year period – until 2024.