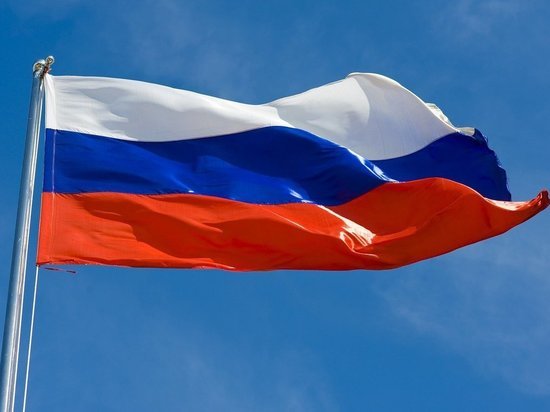 A senior representative of the US State Department, following the meeting of the G7 foreign ministers in London, said that the topic of relations with Russia and China took the foreign ministers a total of three hours.
"We started at 8.45 and held a discussion on China for an hour and a half, then smaller sessions – 30 minutes for Myanmar, Libya and Syria, 1 hour 30 minutes for Russia, including affecting Ukraine and Belarus, 30 minutes for Afghanistan," – said the diplomat.
At the same time, according to him, during the discussion, Secretary of State Anthony Blinken outlined the concept of the current US administration that Russia should be "held accountable" and also seek more stable and predictable relations with it.