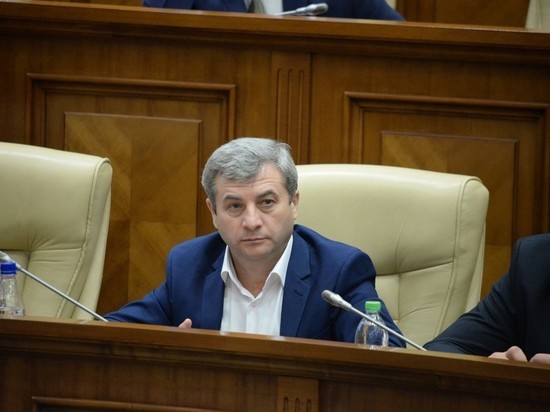 The chairman of the PSRM parliamentary faction, Corneliu Furculita, has publicly addressed the leader of the PDS faction, Igor Grosu, with a proposal to start negotiations. The socialist proposes to start a discussion about the necessary steps to overcome the political crisis, including the appointment of a date for early elections.
"I am publicly addressing Igor Groß to start negotiations on holding early elections. We are open for discussion, negotiations, agreements on absolutely all procedures, including the date of the holding, the process itself, the necessary legislative acts, the allocation of funds for the elections, "Furculita said for the Europa Liberă radio station.
The PSRM deputy called all the actions of the PDS taken from Friday to
present day. The socialist said that the decisions made on Friday regarding
Of the Constitutional Court are part of the political and legal process and can be
legally contested by those who disagree with them.
Recall that PSRM chairman Igor Dodon this morning called for a dialogue between parliamentary deputies and the president in order to jointly set a date for early parliamentary elections as soon as the number of people infected with coronavirus steadily declines.