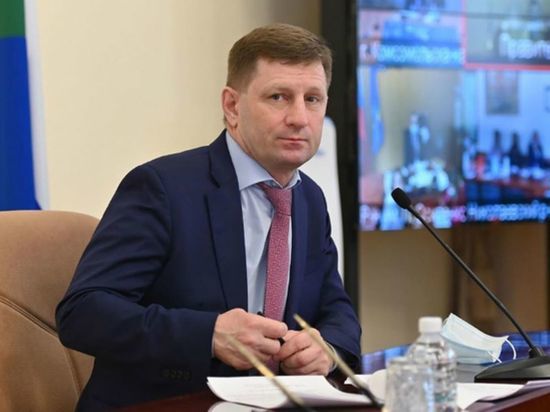 Former governor of the Khabarovsk Territory Sergei Furgal said that "colossal pressure" is being put on him in the pre-trial detention center. Writes about this edition "Kommersant".
"From the moment of my arrest, colossal pressure began to be exerted on me, I was completely isolated from transmitting and receiving any kind of correspondence," Furgal said.
According to him, he does not have the right to "meet" relatives, his relatives receive threats to prosecute, and the investigation disseminates information that does not correspond to reality.
"I am now conducting an acquaintance with my" case. "I was given a period of 7 days to familiarize myself, and I have a choice: either to conduct an acquaintance with the case, or a walk and lunch, they did not give any other choice," the ex-governor said.
Furgal is accused of organizing the murders of entrepreneurs Yevgeny Zori and Oleg Bulatov, as well as of involvement in the attempt on the life of businessman Alexander Smolsky. These actions were committed by an organized criminal group in 2004-2005 on the territory of the Khabarovsk Territory and the Amur Region. The ex-governor himself does not admit his guilt.