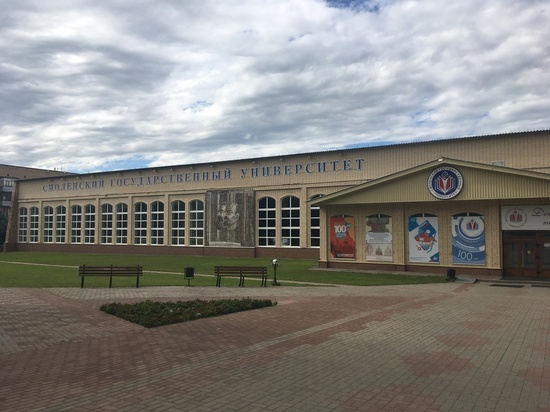 On February 8, Smolensk State University will return to the standard format of education, but with all security measures.
"Since security measures limit the ability of teachers over 65 years of age and the ability of students to stay at the university in full, some couples will remain online. In addition, in accordance with the decree of the governor of the Smolensk region and the recommendations of the Federal Service for Supervision of Consumer Rights Protection and Human Welfare, we are talking about the return of only the educational process, the holding of massive scientific and creative events in offline form has been suspended, "says Mikhail Artemenkov, Rector of SmolSU.
The university will retain measures to prevent the spread of Covid-19, which were in effect before: all courses will be distributed by shifts and streams, each group will have its own audience. Employees and students of the university will undergo thermometry at the entrance every day, as well as observe the mask regime and social distance.
As a reminder, since mid-November, all students, except for freshmen, have received knowledge in a distance format. The winter session was also held remotely.