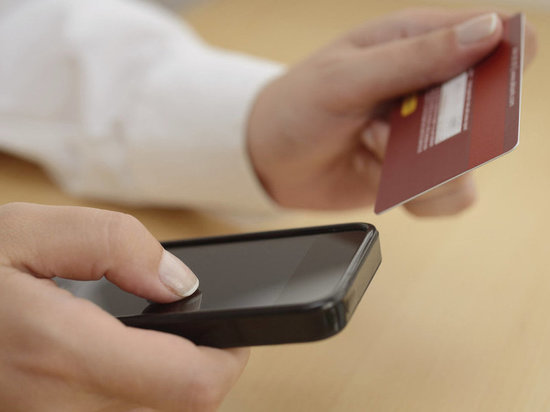 Tambov policemen continue to record cases of fraud. According to the regional Ministry of Internal Affairs of the Russian Federation, two residents of the Tambov region became victims of the attackers.
A 22-year-old resident of Tambov was convinced by the scammer that they were allegedly trying to get a loan in his name. And in order to "save" the money, he transferred 290,731 rubles to unknown numbers.
A 22-year-old resident of the working village of Muchkapsky transferred 118 thousand rubles to an unknown account under the same pretext.
It is worth noting that scammers use SIP telephony, which allows you to call from a number belonging to another person without his knowledge. Therefore, employees of the Russian Ministry of Internal Affairs for the Tambov region remind:
– Bank employees do not call customers with questions about unauthorized loan processing!
– Bank employees do not ask for card details and access codes!
– only scammers do this!
– all actions on the cards can be tracked in your personal account or in the online application, as well as using notifications on the phone.