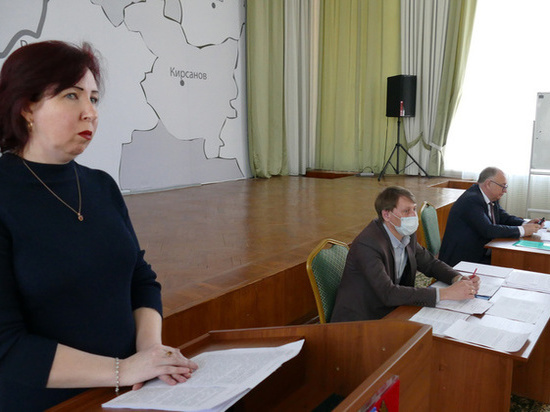 Four streets of Kotovsk were named. The residents of the city themselves chose them.
Zarechnaya, Yasnaya and Veterans streets appeared in Novy Kotovsk. It is here that land plots are allocated for citizens of privileged categories – large families and war veterans. Nearly 500 people took part in a public poll about street names on social media.
– It was proposed to choose three out of ten proposed names. The most popular options are Zarechnaya, Uyutnaya and Yasnaya. However, during a preliminary discussion at the commission for assigning names to urban planning objects of the city, more options were proposed directly from the owners of land plots in the Novy Kotovsk microdistrict, – commented Marina Filippova, a consultant to the Committee for Housing and Communal Services, Architecture and Urban Planning of the City Administration.
But the street passing under the road from Leskhoznaya to the north was named Bokinskaya, since it passes into the Bokinsky passage. There are no houses on this site, and there was no public discussion of the name.