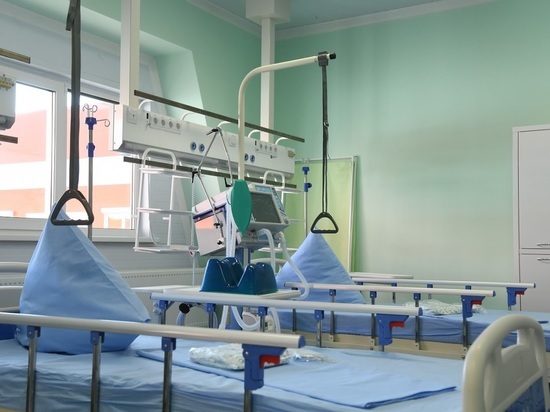 There are up-to-date data on new deaths recorded in the region over the past day.
As it became known from representatives of the operational headquarters, seven patients from different districts of the region became new victims of coronavirus infection.
A 75-year-old resident of Volgograd applied to the hospital for help in connection with an exacerbation of a chronic disease. During the examination, he was diagnosed with a coronavirus infection and was hospitalized at the State Healthcare Institution "KB No. 4".
A 70-year-old Volgograder, a 72-year-old resident of the Sredneakhtubinsky district, an 83-year-old man from the Kotovsky district, a 56-year-old resident of the Pallasovsky district and a 64-year-old pensioner from the Kletsky district turned to doctors only 3-5 days after the onset of the disease.
The 72-year-old kamyshan did not seek help at all, but tried to heal on his own. Only a week later he was taken to the hospital due to the deteriorating health condition.
All patients were diagnosed with coronavirus and bilateral pneumonia. The effectiveness of treatment was markedly reduced due to the presence of various chronic diseases in those infected.
Despite the high-quality medical care that was provided in accordance with the latest recommendations of the Ministry of Health of the Russian Federation, it was not possible to save the lives of patients. They all died from complications caused by a viral infection.