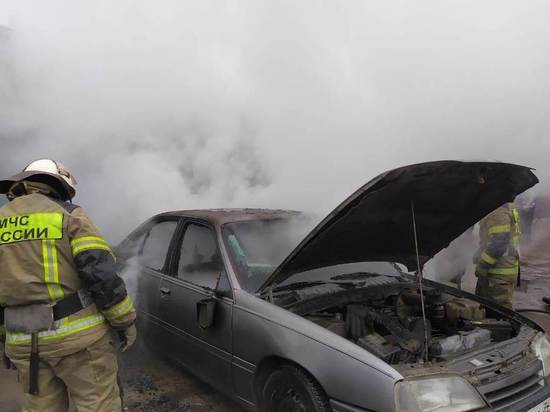 Fires occurred in a short period of time in Volgograd, Volzhsky and Surovikinsky districts of the region.
The first incident happened in the city of Volzhsky on Prikanalnaya Street. On February 26, at about 14:40, the 1998 Opel Omega car caught fire, the regional EMERCOM department reported. Experts believe that the cause of the fire was the malfunctioning of the machine's units.
Two more foreign cars caught fire in the Central District of Volgograd. At about midnight, eyewitnesses reported that a 2011 Nissan Beetle and a 2009 Nissan Qashqai car were burning on Parkhomenko Street. The cause of the fire is established
Early in the morning of February 27 in the city of Surovikino, a fire broke out on Urozhainaya Street. At about four o'clock in the morning, a new Lada Vesta caught fire. At 04:25, fire brigades completely extinguished the flames.
Nobody was hurt during the incidents.