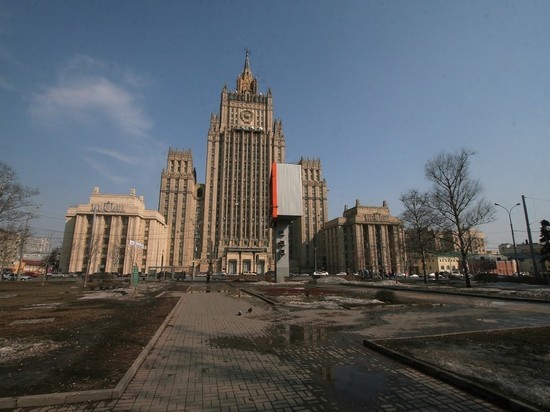 The Russian Foreign Ministry invited the United States to begin discussions on creating a safe environment in the world. This was announced by Deputy Minister Sergei Ryabkov.
Earlier, during his address to the Federal Assembly, President Vladimir Putin spoke about this need. He noted that Russia is a leader in the creation of new generation combat systems and the development of new nuclear forces. According to the head of state, it is necessary to urge the partners to start discussing issues related to strategic weapons.
"The subject, the goal of such negotiations can be the creation of an environment of conflict-free coexistence based on the security equation," the president said.
According to Putin, we should talk not only about traditional strategic weapons, but in general about all offensive and defensive systems capable of solving strategic tasks.
Also during his speech, the President noted that Russia does not want to "burn bridges" with anyone, but in the event of aggression, the answer will be "tough and asymmetric."