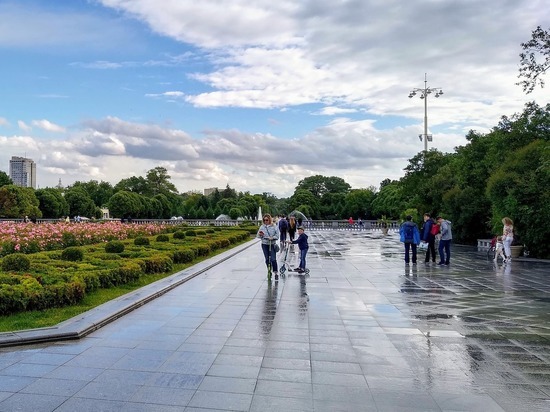 The scientific director of the Hydrometeorological Center of Russia, Roman Vilfand, predicted prolonged rains in the territory of Central Russia. His words are quoted by Russia Today. From April 20, the region will have cloudy weather, but the temperature will remain within the climatic norm.
At the same time, it will still be quite warm on the coming Saturday and Sunday. In Moscow up to +19, in the Moscow region up to +20. At the very end of the week, intermittent rains are possible, and in the south of the region there are thunderstorms.
Heavy rains will bring relief to people with allergies. All allergy sufferers report unusually strong reactions this year. Alder and hazel began to emit pollen earlier and take longer than usual. And the warm weather already helps the birch catkins to open up. The rains will kill the pollen and it will not hang in the air.