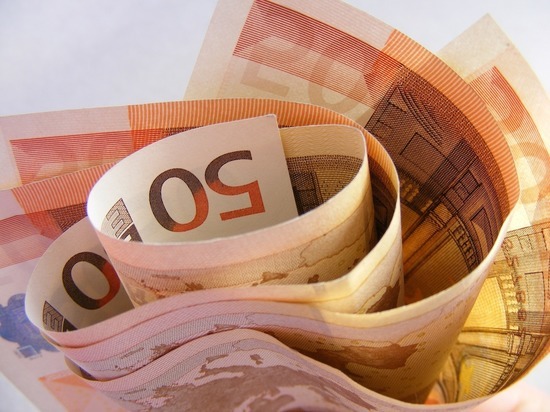 The pandemic will go down in history as a killer of the well-being of the population. For the first time since German reunification in 1990, gross wages per capita fell. In 2020, compared to 2019, according to the results of economic calculations, wages decreased by 0.1 percent, the Federal Statistical Office said.
Experts say the reason is the economic crisis that broke out due to the pandemic, and the increase in the number of employees transferred to shorter working hours, as well as the reduction in the number of jobs for mini-jaoers.
Real wages in 2020, that is, adjusted for inflation and price changes, were 0.6 percent lower than in 2019, as consumer prices rose 0.5 percent in 2020.
According to the Federal Office, average income fell significantly compared to 2019, in particular in the aviation, tourism (travel agencies and tour operators), hospitality and retail sectors. Between 2010 and 2020, the gross salary per employee increased by 28.5 percent.
Germany says this:
The situation in German universities is critical
Changes to the Law on Protection against Infections will be, what restrictions will be introduced
Privileges for the vaccinated already in April
German education ministers: schools will work, exams will be held