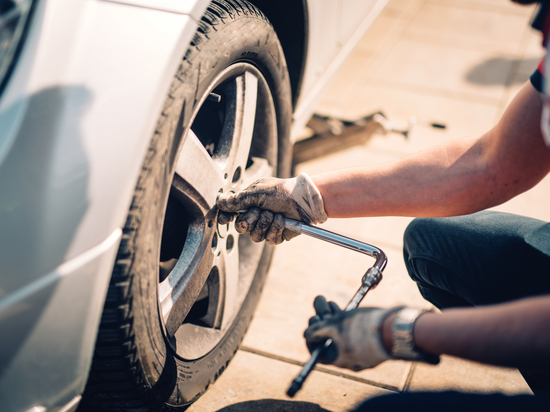 New traffic rules have been developed. So, in the spring of 2022 in Russia, road inspectors will be able to fine drivers on new grounds.
According to the Kommersant edition, the list of technical faults will be expanded, in which the use of a car will be prohibited. You can get a fine for using studded tires in summer. They will also be fined for protective films on the headlights and for a damaged bumper. Fines will start from 500 rubles and then violators will be punished up to deprivation of rights.
A violation will be the absence of sun visors and airbags, engine or automatic transmission malfunction errors. It will not be possible to operate light vehicles with "steel or similar material structures" that protrude beyond the bumper line.