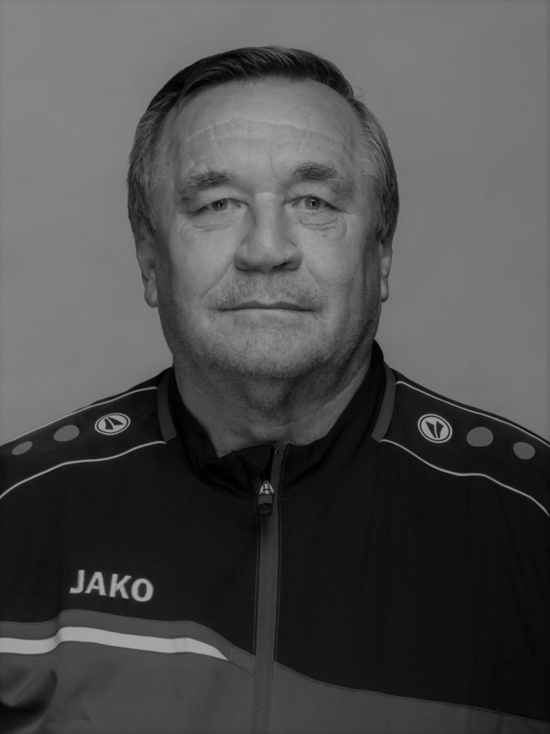 Football club "Shinnik" sadly reports that at the age of 69, football goalkeeper and veteran of Yaroslavl football Vladimir Dmitrievich Churkin has died. Vladimir Dmitrievich shone in the sports field in the 70s and 80s. He played for Shinnik for 16 seasons, entered the field in 523 matches.
After completing his playing career, he worked at the sports school "Shinnik", brought up young personnel. Until recently, he was the director of the Shinnik training base in Belkino.
"Football club" Shinnik ", sports community of the city and region, all fans of the team express deep and sincere condolences to the family and friends of Vladimir Dmitrievich Churkin. Yaroslavl football has suffered a great loss. "- reported on the club's official page.