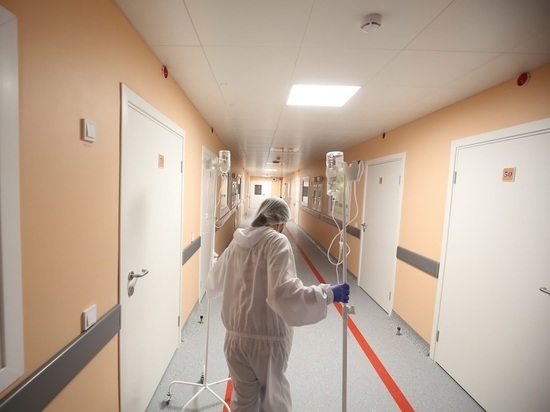 The operational headquarters released information on the deaths that occurred per day in the region.
According to official data, as of April 14, doctors recorded COVID-19 in another 108 residents of the Volgograd region. Five patients died from complications of the viral infection: four women and one man.
The 78-year-old Volzhan was admitted to the hospital due to an exacerbation of a chronic illness. However, during the examination, he was diagnosed with a coronavirus, the man was transferred to an infectious diseases hospital.
A 60-year-old resident of the Pallasovsky District and a 69-year-old woman from the Danilovsky District sought medical help at the first sign of illness. The women were sent to hospitals.
The 85-year-old Volzhanka did not seek help immediately, but only four days later. During the examination, the woman was sent to the hospital.
A 77-year-old resident of Volzhsky called an ambulance eight days after her health worsened. According to the results of the examination, the pensioner was hospitalized.
All patients were diagnosed with COVID-19 and bilateral pneumonia. All of them suffered from various chronic diseases, which significantly complicated the treatment.
Despite the efforts of doctors, it was not possible to save the patients.