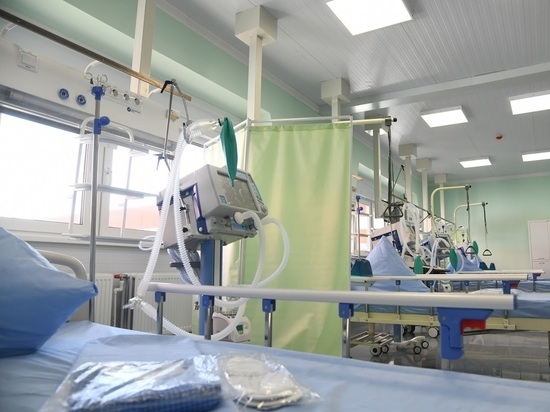 The regional headquarters published data on deaths that occurred in the region per day.
According to official information, as of April 27, doctors registered 107 cases of coronavirus infection in the Volgograd region. Over the past day, three women and two men have died from complications of a dangerous infection. Since the beginning of the pandemic, the death toll has already reached 1,086.
A 72-year-old resident of Volgograd, when the first signs of illness appeared, immediately turned to doctors for help. According to the results of the examination, the man was sent to the hospital.
A 64-year-old man from the Alekseevsky district, a 65-year-old woman from the Sredneakhtubinsky district, a 69-year-old Volgograd woman and a 70-year-old pensioner from the Zhirnovsky district did not call doctors after the deterioration of their health. After 3-4 days, the sick asked for help and were hospitalized.
Doctors diagnosed all infected citizens with a coronavirus infection with bilateral pneumonia. The patients suffered from various chronic diseases, which greatly complicated the treatment.
Despite the efforts of doctors, including in intensive care, it was not possible to save the lives of sick people.