Last week, deputies of the Simferopol City Council elected a new head of the administration of the Crimean capital. Valentin Demidov became the fifth, in the last 7 years, the mayor of the capital. Before him, this post was held by Gennady Bakharev, Igor Lukashev, Natalya Malenko and Elena Protsenko, reminds the Telegram channel "Territory of Crimea".
The first, after the reunification of Crimea with Russia, the mayor of the capital, Gennady Bakharev, held the longest position as head of the Simferopol administration. He held his post for 2 years and 9 months, the second mayor Igor Lukashev worked for a year and a little more than a month, Natalya Malenko was in the position of head of the Simferopol administration for only 9.5 months, and Elena Protsenko, who replaced her, for a year and almost 4 months.
Knowing the realities of the Crimean personnel policy, it is difficult to predict how long the new mayor of Simferopol will take office. In any case, it remains to wish him success in his work for the benefit of the city and its inhabitants.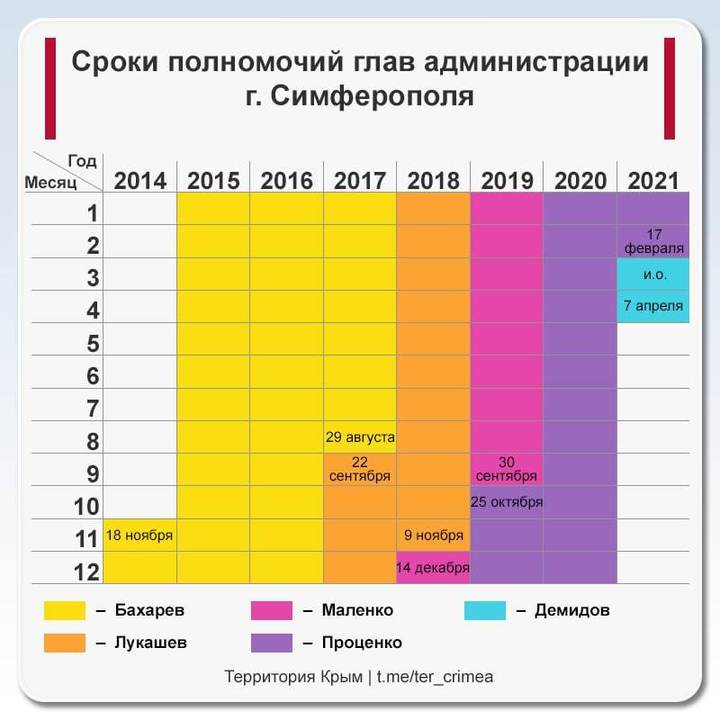 Abandoned sanctuary: top 7 most amazing objects of the peninsula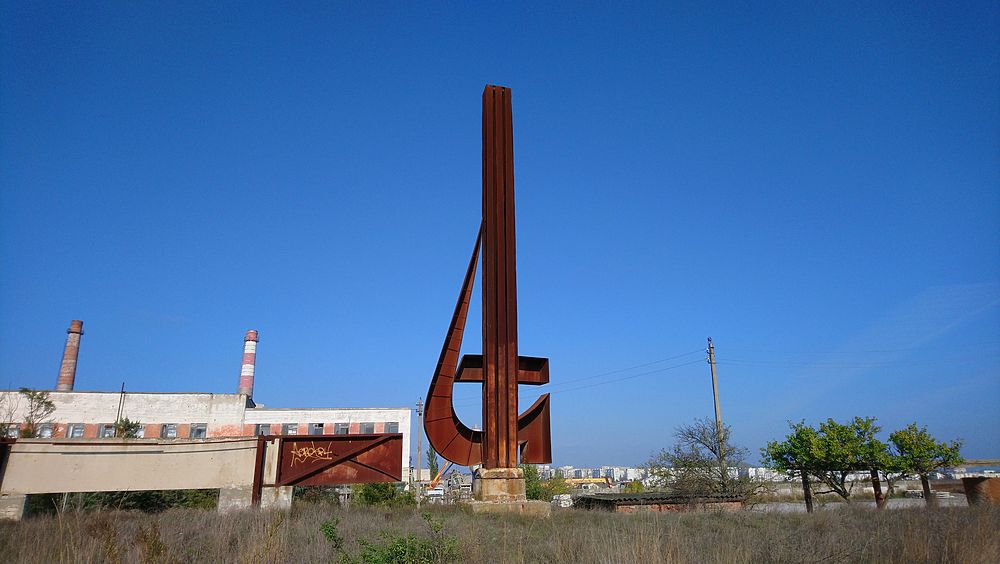 See the related photo gallery