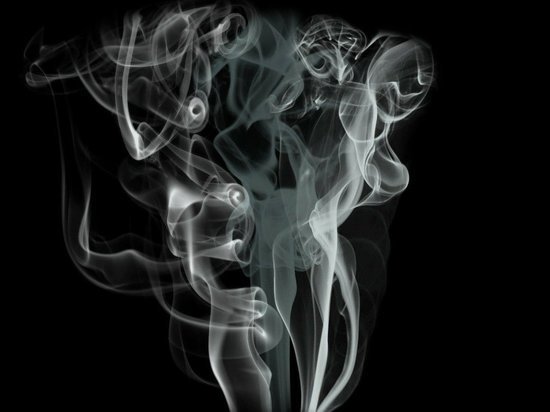 Among the rescued there is a nursing baby, one woman was injured.
Twenty-three people were rescued from the entrance of a burning house in Tomsk. Some of them had to be taken out with the help of masks, which are supplied with oxygen. And still, one woman was poisoned by the products of combustion, she was diagnosed with mild poisoning.
Everything happened at 3/2 Uchebnaya Street. The first information about the fire came to the console at about half past nine in the evening. The apartment, which is located on the first floor of the building, caught fire. As a result, the staircase ended up in smoke. There is a baby among those rescued from their entrance.
The fire was extinguished in about half an hour. Thirty-two people worked at the site, at the moment it is not known exactly why the fire occurred, the cause has yet to be established.