The competition for women car enthusiasts "Avtoledi Yar-Sale – 2021" was held on May 1 in the Yamal region. The participants demonstrated their car driving skills and fought for the title of the best lady behind the wheel. Details were told in the administration of the Yamal region.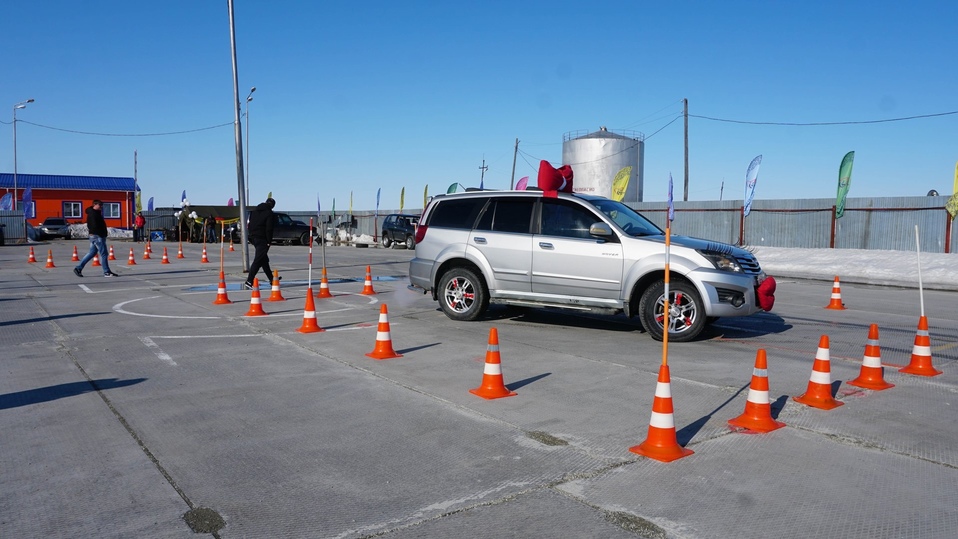 Eight girls from Yar-Sale took part in the competition. They competed in the festive decoration of the car, knowledge of the theory of traffic rules, figured driving, changed the wheel for speed, and also provided first aid to the victim in a traffic accident.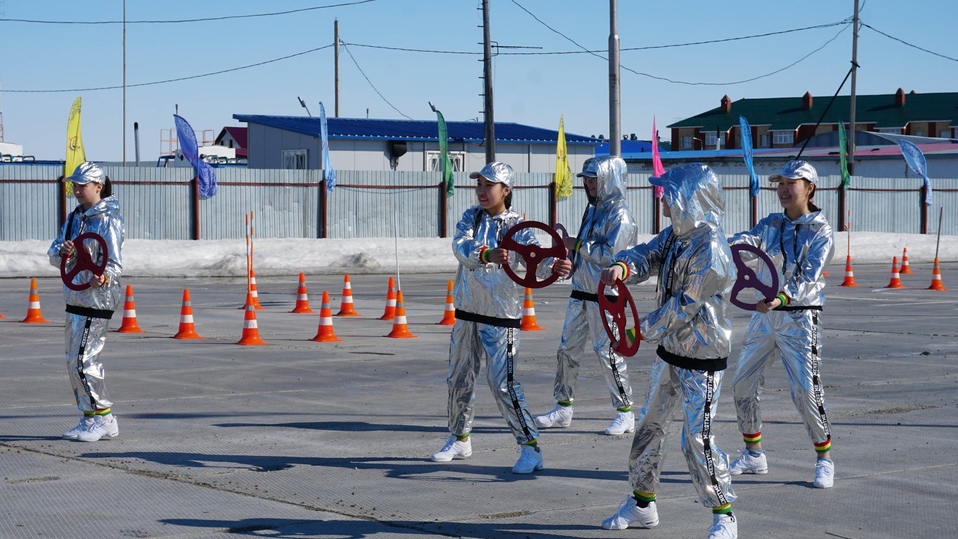 The chief judge of the competition was the head of the Yamal State Traffic Inspectorate, Aleksey Dudulyak. Professionals evaluated the girls' agility, creativity and knowledge in each competition.
Anastasia Palenko became the absolute winner, Natalia Kozyr took the title in the Avtoprofi nomination, Vasilina Khudi won the Avtolook nomination, Natalya Mikhina received the title of Lady Creativity, Nadezhda Kirsanova – Lady Elegance.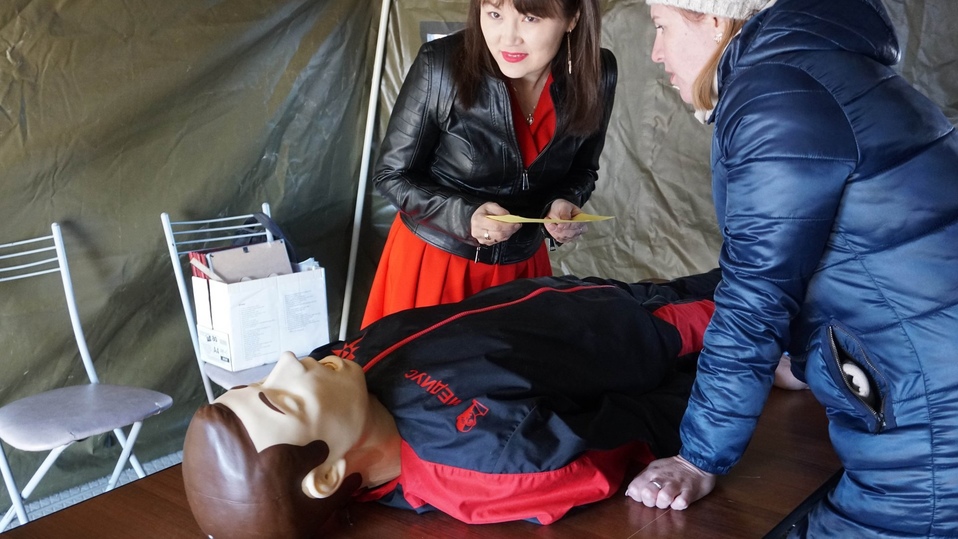 Svetlana Sporysheva took the title "Lady-virtuoso", Yesenia Apsatarova – "Lady-positive", and Vassa Vanuito became "Lady-charm".