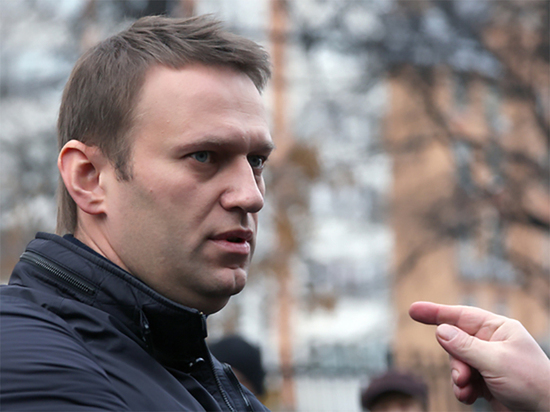 The statement by US National Security Adviser Jack Sullivan about the consequences for Russia due to the possible death of politician Alexei Navalny is a farewell letter to the oppositionist and a "ticket to the next world." This opinion was expressed by the deputy of the State Duma Ruslan Balbek.
Earlier it became known that the national security adviser to the American leader Joe Biden, Jack Sullivan, noted that for Russia "there will be consequences" in the event of the death of Alexei Navalny.
"The United States announced to the whole world that Navalny will not live long, they have already written him a ticket to the next world," the Russian parliamentarian believes. Balbek said he would not be surprised if Navalny turned to Russian investigating authorities to share "some revelations about his cooperation with the Americans in exchange for guarantees of protecting his life."
Navalny previously reported on his Instagram account that he was going on a hunger strike "demanding that the invited doctor be allowed in": according to lawyer Olga Mikhailova, the blogger has pain in his leg and back.