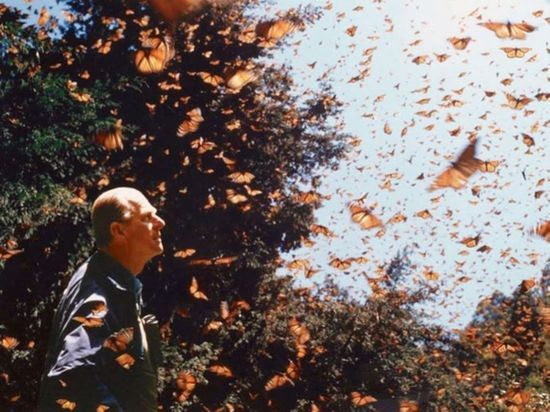 The farewell ceremony for Prince Philip, Duke of Edinburgh in the UK was watched live on television by 13.6 million residents. This was reported in the "BBC" with reference to mediametric studies.
Thus, about 11 million Britons watched the event on the BBC channel, 2.1 million on ITV, and another 450 on Sky News.
It is noted that this figure is more than twice as small as the television audience that watched Princess Diana's funeral in 1997. At that time, 31 million people were on TV, a record figure for such events in the UK.
Princes Charles, Harry and others at Philip's funeral: video
Watch the related video
The funeral of the husband of Queen Elizabeth II of Great Britain, who died on April 9 at the age of 99, took place on October 17 at Windsor Castle near London.
Read also "At the funeral of Philip, Elizabeth II faced ruthless loneliness"