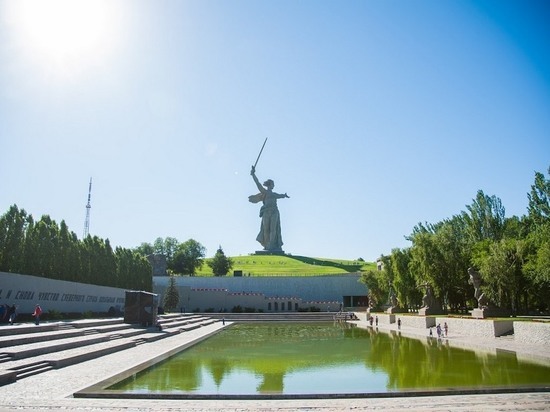 Video blogger Ruslan Usachev, whose channel is watched by over 2.5 million subscribers, expressed his opinion about tourist videos from various regions of Russia. Within the framework of the MITT 2021 exhibition, the constituent entities of the Russian Federation presented their vision of the prospects and tourism potential of their native land.
The Volgograd video began with shots of the Central Embankment and the recognizable Volzhsky Sails. The video demonstrates the beautiful parks of the regional center, a planetarium and a monument to Losev. The video shows footage from events that took place before the pandemic, as well as views of Volgograd, captured from above.
Ruslana was amazed by the fact that the main attraction of the city is the "Motherland Calls!" showed for the first time only in the middle of the video.
– Apparently, for the director of the video, these skyscrapers were much more interesting, – said the video blogger.
In the video, along with modern landscaped urban areas, footage from pre-revolutionary and Soviet times is presented. Usachev stressed that he considers this move controversial, but rather original.
– This idea of ​​"Tsaritsyn – Stalingrad – Volgograd" is interesting, but personally I was not impressed, – the blogger summed up the results.
It should be noted that the video of the Volgograd region did not win the exhibition this year. The first place was taken by a video about the Sakhalin Region. According to the blogger, the best video was about the Primorsky Territory.
Video: YouTube channel Hyve Group