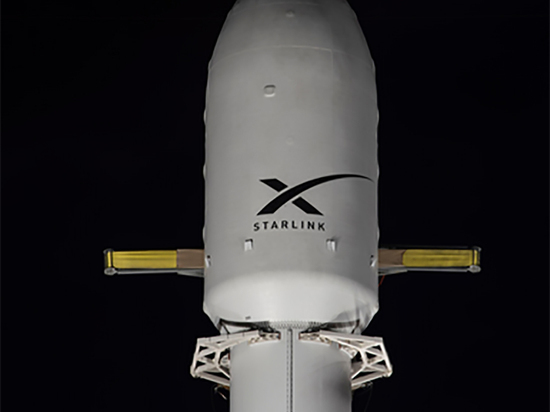 SpaceX again postponed the launch of its Falcon 9 rocket with Starlink internet satellites due to unfavorable conditions this time. The company wrote about this on Twitter.
The launch has already been postponed twice in the last two days.
As noted, due to bad weather conditions and in order to obtain additional time for pre-launch checks, the launch of vehicles from the LC-39 launch complex is now scheduled for Tuesday, March 2, 19.53 US East Coast time (03.53 Wednesday Moscow time).
Starlink is the next generation satellite network capable of providing broadband Internet access to the world's inhabitants. The project started in February 2018. Its goal was to provide access to high-speed Internet anywhere in the world. In total, at the first stage of creating the network, it is planned to launch about 12 thousand satellites.