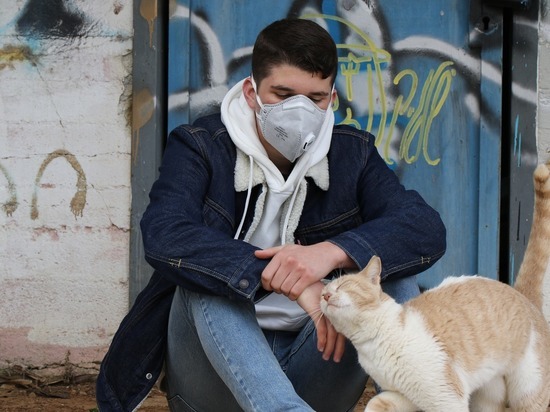 The head of the Robert Koch Institute, Lothar Wheeler, is convinced that the third wave of coronavirus has begun in Germany. The expert strongly recommends that you comply with all applicable restrictive measures, wear protective masks and maintain a minimum distance.
Today, March 11, is exactly one year since the World Health Organization (WHO) declared cornavirus a pandemic. The head of the Robert Koch Institute believes that the third wave of the cornavirus has begun in Germany. "We have clear signs of this," Wheeler said in an interview with the United Nations Journalists Union (ACANU) in Geneva.
He added that vaccination is the only way out of these endlessly rolling waves. The vaccination campaign is a speed competition against a mutating virus. The finish line is just around the corner: if there is no delay due to slow vaccine production or other reasons, by this fall, 80 percent of the population could be protected from infection.
When this happens, there will be no need for restrictive measures and they can be canceled, Wheeler said. He suggests that after the current vaccination against coronavirus, booster vaccinations will be necessary. At what intervals it will be necessary to vaccinate is not yet clear.
Germany says this:
Merkel said the situation will stabilize only by mid-summer
Germany: A rapid test is sufficient to enter these countries
The Supreme Administrative Court lifted restrictions on the operation of stores