April 26 marks the 35th anniversary of the tragedy at the Chernobyl nuclear power plant. According to official data, over half a million people from all over the USSR took part in eliminating the consequences of the accident. Astrakhan people were also among the liquidators.
The Museum of Military Glory and the Museum of the History of Fisheries of the Orangerie Village are opening exhibitions about the Chernobyl events.
The exhibitions of the branches of the museum-reserve showcases paintings, photographs, documents, certificates and personal belongings of the participants in the liquidation of the consequences of the disaster.
Visitors to the Museum of Military Glory will see more than 50 exhibits, most of them provided by activists of the Astrakhan regional public organization "Chernobyl Union". Particularly noteworthy are the paintings of the Chernobyl survivor Nikolai Snytko, who worked in the exclusion zone as the head of the art workshop for the production of visual agitation. Many of his canvases were painted from life during the elimination of the atomic accident.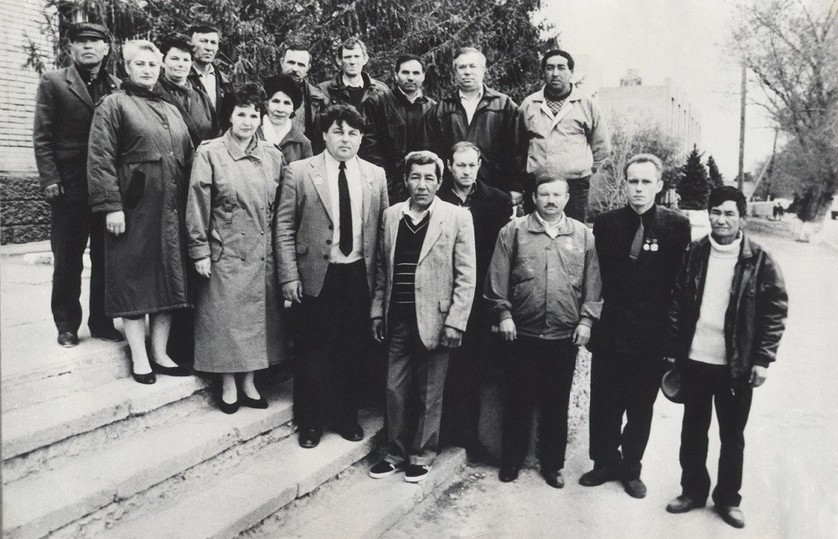 Nikolai Snytko's paintings will also be exhibited in the Museum of the History of Fisheries of the Orangerie Village at the exhibition "Chernobyl in the Fate of Orangeries". During its creation, not only museum funds were used, but also materials received from a resident of the village of Orangery, the widow of a Chernobyl disaster – Vera Chuvaeva.
She provided the museum staff with 50 items: awards for a courageously fulfilled duty, documents, photographs of that period, personal belongings collected from relatives of Chernobyl victims.
The exhibitions are designed to draw attention not only to the man-made side of the largest tragedy of the twentieth century, but also directly to those who went through an expensive war with radiation.
Exhibitions will start working at the Museum of the History of Fisheries of the Orangerie village on April 22, and at the Museum of Military Glory – on April 26.