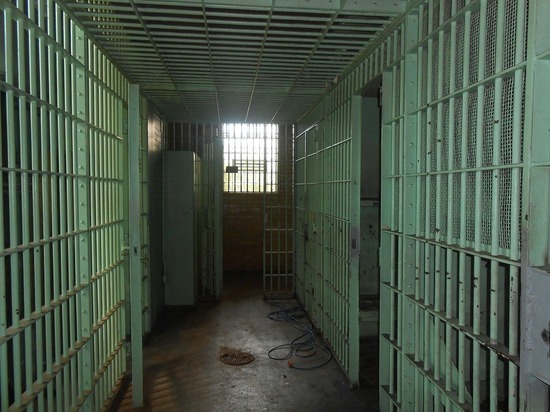 In the Kaluga region, a sentence was passed on the former head of the Kaluga non-profit foundation, a 50-year-old resident of Moscow. As reported on Thursday, March 11, the Investigative Directorate of the Investigative Committee of the Russian Federation in the region, a man was convicted of commercial bribery on an especially large scale and attempted bribery (part 8 of article 204, p. 1 of article 30 and part 5 of article 291 of the Criminal Code of the Russian Federation) by the age of five in a maximum security penal colony.
He is also prohibited from holding certain positions for five years. He also lost his post in the fund.
It all happened in December 2019. At that time, the Muscovite was the executive director of the Kaluga Municipal Development Fund, a non-profit organization. He learned about the plans of the city authorities to sell a share in the authorized capital of a subsidiary of the fund Testing Laboratory for the Quality of Food Products, Food Raw Materials and Ecology, and offered a potential buyer to help in the transaction for money.
He told the investor that he was planning to transfer the money to one of the deputies of the mayor of Kaluga. However, the businessman turned to law enforcement agencies. The top manager of the fund was detained by the FSB at the time of receipt of 11 million rubles.
At the trial, he pleaded not guilty, during interrogations he was confused in testimony, but his guilt was nevertheless proven.