Is it possible to legally fry a kebab on your site
Frying kebabs for the May holidays is a favorite tradition of Russians during their holidays. This year, residents of the country have more reasons to go to barbecues, and all thanks to the additional weekend in May. How much will the average cost for residents of the Pskov region to buy pork meat, skewers and barbecue? And how can the residents of Pskov enjoy juicy fried meat without a fine, when a special fire regime has been introduced in the region since April 21?
Fortunately, the special fire-prevention regime does not mean that Pskov residents will not be able to barbecue in their private house area. As the correspondent of "MK in Pskov" was told at the Main Directorate of the Ministry of Emergencies in the Pskov region, if you do not violate all the prescribed rules, then you can safely cook meat. At the same time, a certain distance from the forest and buildings must be observed: there should be no dry branches and grass within a radius of 10 meters, and houses, buildings and haystacks should not fall within a radius of 50 meters. Meanwhile, the grill should be at least 30 meters from coniferous trees and 100 meters from deciduous ones.
But you also need to remember that in the Pskov region there are no permitted places for cooking on an open fire. This also applies to the balconies of residential buildings, and entrances, and lawns, and squares, and even the banks of lakes and rivers. The updated fire safety rules warn that fines for illegal picnics will amount to up to three thousand rubles. For those who are going to spend the May holidays according to all the rules and without a fine, "MK in Pskov" has calculated how much it will cost a resident of the Pskov region to grill a barbecue on average.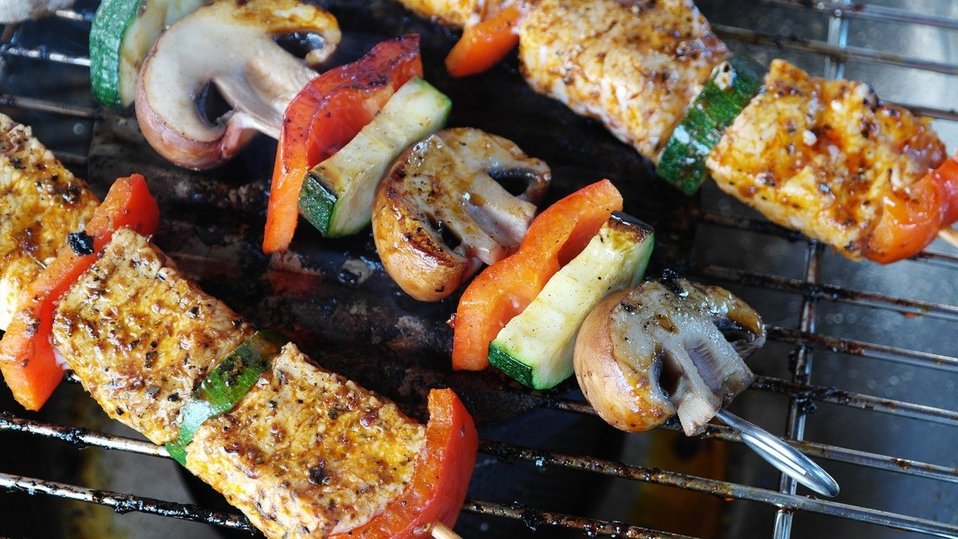 The cost of meat for barbecue
In Pskov stores you can buy ready-made pickled meat for every taste. This meat is in kefir or lingonberry marinade, and spicy, and without any additives. For a kilogram of pieces of pork, Pskovians can give from 200 to 400 rubles – on average, such a portion will cost about 300 rubles… Chicken, on the other hand, will cost significantly less – approximately 180 rubles per kilo… A kilogram of turkey kebab is sold in Pskov supermarkets for an average of 400 rubles…
Brazier
Judging by how quickly the shelves in stores with barbecue accessories empty, disposable barbecues are in great demand among the people of Pskov. They look almost the same as ordinary ones, only with thinner walls. They do quite well with a one-time task, but they are rather flimsy when assembled and rarely suitable for a second use. Such disposable barbecues can be found in Pskov stores with an average price tag. 280 rubles… While steel stationary barbecues can be purchased from 2000 rubles and higher.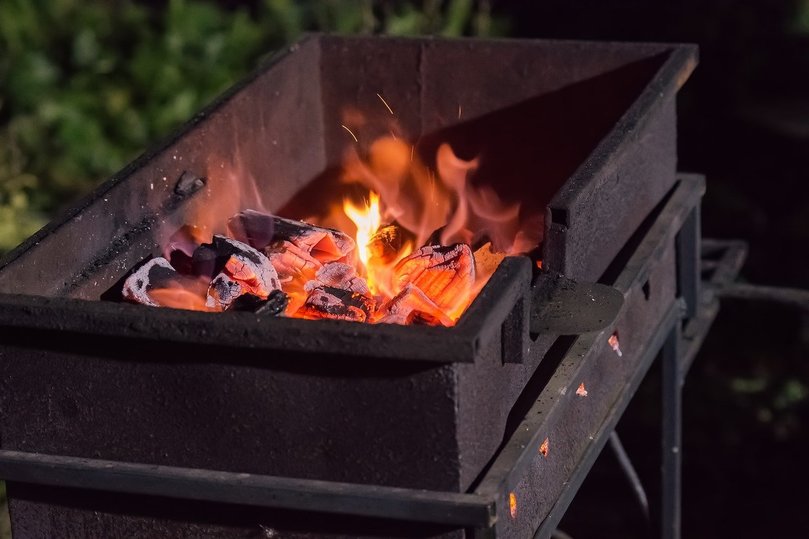 Additional cooking costs
Skewers can be sold as a set or one at a time. In one Pskov supermarket you can find one skewer with a wooden handle for 225 rubles, in a different – set of 6 pieces for 150 rubles… Lighter fluid costs about the same almost everywhere – in the area 200 rubles for 1 liter… The price in stores for charcoal varies: from 30 to 50 rubles per kilogram…
It turns out that a Pskov can spend an average of 700 rubles on the preparation of 1 kilogram of barbecue, not taking into account the cost of a stationary barbecue.
How to create a delicious kebab marinade: simple recipes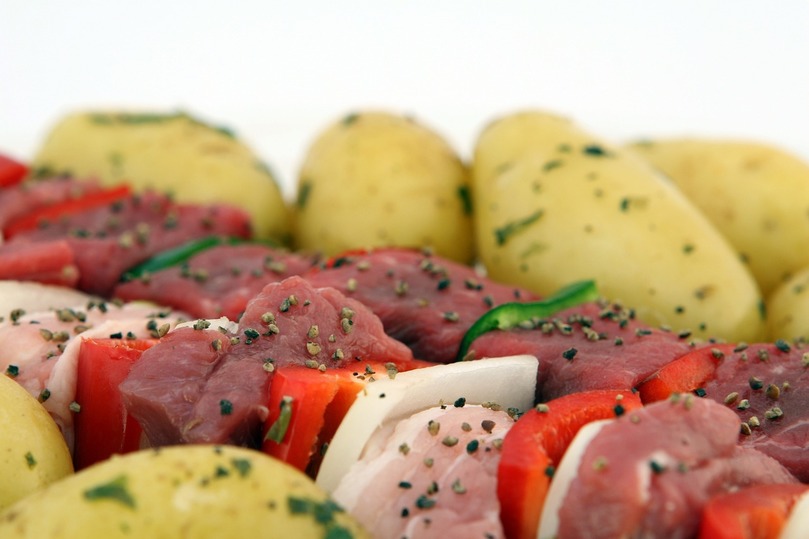 One of the most popular marinades for meat is kefir – after all, it softens tough meat and makes its taste very delicate and aromatic. To prepare it, you need to chop finely onion, spice it up hops-suneli, pepper and salt and mash until juice is released. Then mix the onion with the meat, pour over kefir and close the lid so that the meat is completely covered with the marinade.
Another option is simpler, it does not require a lot of ingredients, but it gives the meat a very rich flavor. So, for cooking onion we only need the marinade itself onion, salt and ground black pepper… Chop the onion in a blender, then salt and pepper the kebab, add the onion to it and mix everything. To prevent onions from burning during cooking, you need to blot the meat with a paper napkin in advance.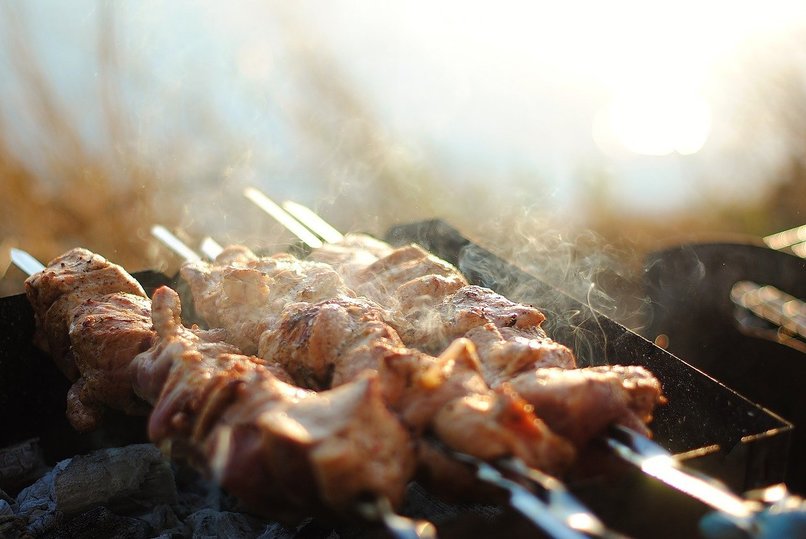 Kebabs and extended May holidays are definitely wonderful. But you should never neglect the safety rules, thinking that the fate will once again be decided by the great "maybe". It is important to follow all precautions, make fires only in safe and specially designated places. When leaving, you need to make sure that all the coals are cold and the fire is completely extinguished. After all, a fire, which can lead to serious trouble and even a threat to people's lives, can start from just one spark.