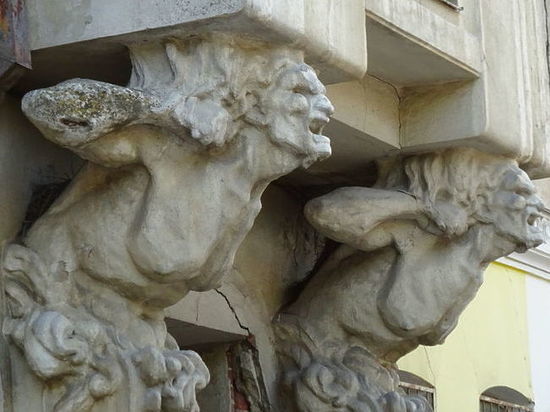 Isaev is sure: our regional center is on a par with Kazan and Yekaterinburg
Since the beginning of the year, Superjob specialists have been conducting a survey, the participants of which were asked: "Do you like living in your city?" Residents of 36 cities answered the questions. The highest negative indicators were recorded in Volgograd, Omsk, Saratov and Novokuznetsk. Saratov, for example, is not liked by 35% of those living in it.
At the same time, it was said that in Saratov, the situation with public transport may be normalizing, residents note an improvement in the condition of highways.
The head of Saratov, Mikhail Isaev, expressed his opinion regarding the survey: "The indicators of the annual rating conducted by one of the job search portals indicate that growth is noticeable in almost all areas of life in Saratov … 65% of respondents began to like the regional center compared to 2017 the year when this figure was 49% ".
According to the mayor, this suggests that over the past few years, Saratov residents have seen real actions by the authorities to improve the quality of life and, most importantly, their results.
"We are among the large megalopolises, on a par with such developed cities as Kazan, Tyumen, Yekaterinburg, Sochi – all this indicates the correct course of development of the municipality," Isaev said.
Being among the best is probably also helped by being attentive to your own city. For example, the same Isaev, after the rally in support of Navalny, said that the participants in the unauthorized rally caused material and moral damage to Saratov. The mayor was informed that "along the route of the participants in the uncoordinated event, there are signs of vandalism against municipal property."
Isaev instructed to make calculations and "submit claims to the organizers of the event for compensation for the harm caused." Saratov residents jokingly expressed counter-claims on social networks. True, no one has any illusions about receiving compensation for the harm caused by Isaev's team.