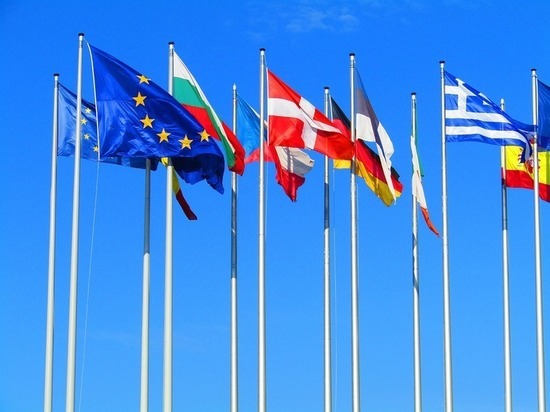 European Union will host May 25 in Brussels a summit meeting to discuss progress in the fight against the coronavirus pandemic, joint efforts to protect the climate; and tensions with Russia.
Unlike the summits of previous months, this one should not take place online, but with the physical presence of EU politicians. It is reported that we will talk about vaccination campaigns in the EU countries, as well as a single vaccination certificate, which should appear no later than the end of June.
In July, all EU countries will have enough vaccines to vaccinate 70% of the EU adult population. This was stated by the President of the European Commission Ursula von der Leyen after visiting the BioNTech / Pfizer vaccine plant in Puurs, Belgium. She previously said that the EU's goal, where vaccinations began at the end of December 2020, is to vaccinate 70% of the adult population by the end of summer. The EU has signed a third contract with BioNTech / Pfizer for the supply of up to 1.8 billion doses. The previous two contracts provided for the supply of a total of 600 million doses of the drug.
Since the beginning of the pandemic, more than 147 million people have been infected with the SARS-CoV-2 virus worldwide, and over 3 million have died. More than 124 million patients have recovered.
Germany says this:
Home office work is compulsory: new law bans office work
Bundestag approves emergency brake to fight pandemic
Every 12th patient with Covid needs hospitalization