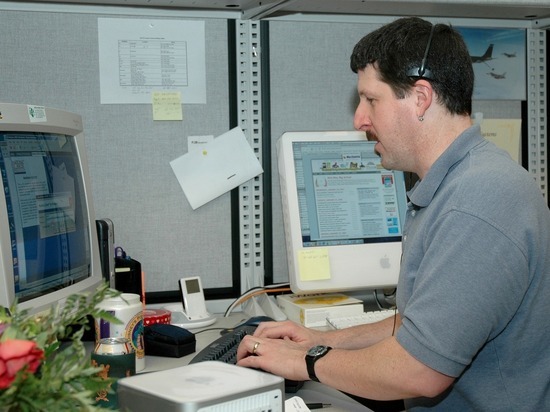 Estonia accused Russia of the fact that the country's special services were the organizers of the prank against parliamentarians. We are talking about "Volkov's video call".
A month ago, on March 18, the Estonian parliament received a video call from a person who introduced himself as Leonid Volkov, a supporter of Alexei Navalny. The deputies discussed with him democracy in Russia and the pressure on Moscow from the international community. Then similar video calls were made to the parliament of Latvia and Lithuania.
And a month later, on April 22, Leonid Volkov said that he had not spoken to anyone. And some impostor called the deputies. In this case, his real image was used. Allegedly, the malefactors "revived" some old photo.
The chairman of the commission on international affairs of the Estonian parliament, Marko Mihkelson, called the incident an operation of the special services. He urged his colleagues to be vigilant to resist attempts to "obtain non-public information."