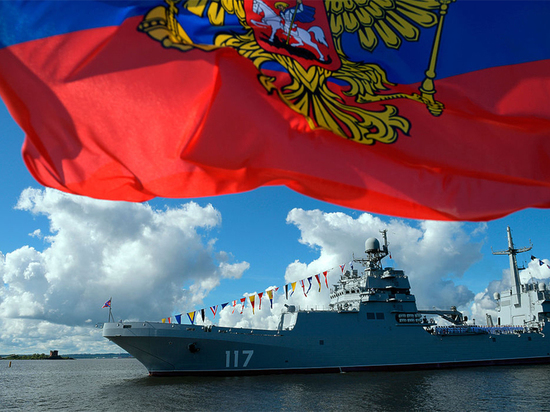 The United States expressed concern about Russia's plans to block the passage of foreign ships and vessels into parts of the Black Sea. State Department spokesman Ned Price announced this.
He noted in a statement released by the foreign ministry that this is "another unprovoked escalation in Moscow's ongoing campaign to undermine and destabilize Ukraine."
Price said this development is particularly troubling with reports of a buildup of Russian troops near the Ukrainian border.
Earlier, the Black Sea Fleet (BSF) informed that a detachment of Russian warships went to the Black Sea for the purpose of conducting training firing. The exercises will be held as part of a control check of the RF Armed Forces, the military specified.