Employees of the Pskov plant "Titan-Polymer" today, on April 24, within the framework of the "Clean Pskov" project, took part in a cleanup and planted about 30 trees in the park near the Oktyabrsky viaduct. This is reported by the Pskov News Feed.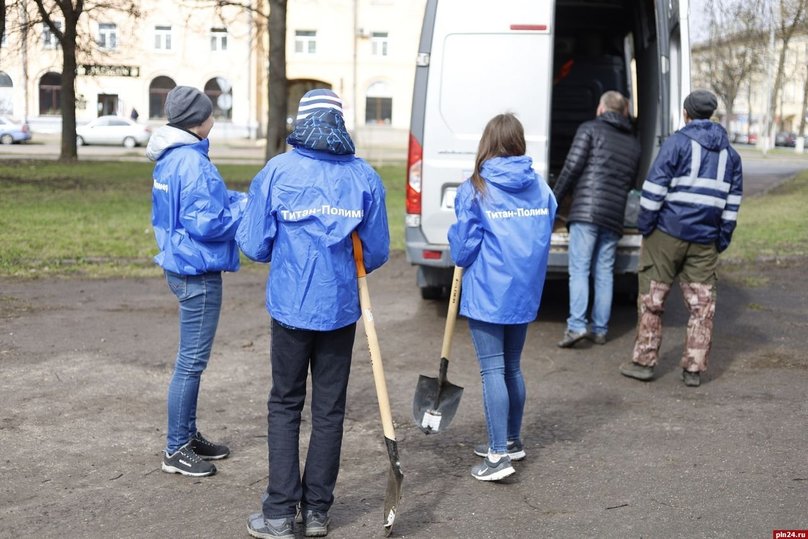 "Titan-Polymer" purchased about 60 shrubs and trees for participation in the "Clean Pskov" competition for the subsequent landscaping of the city. The necessary cleaning equipment was also purchased, including gloves and garbage bags, which were used in the framework of the all-Russian subbotnik near the Mirozhsky monastery.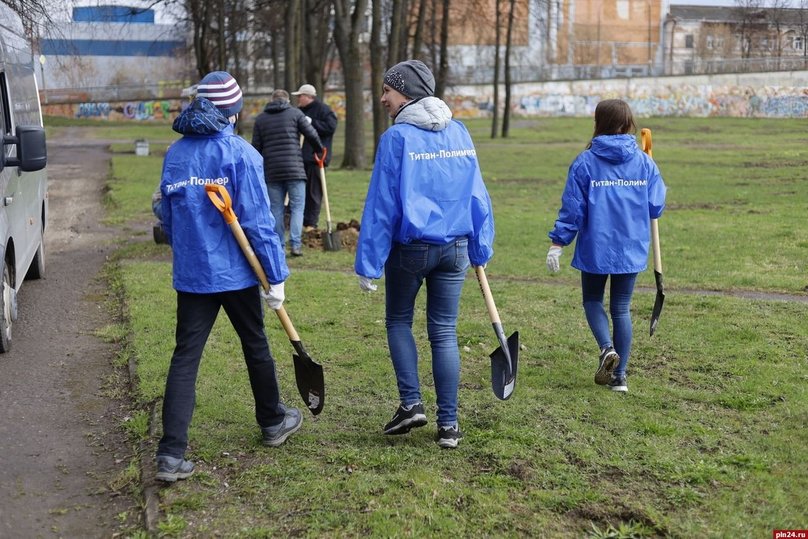 Let us remind you that the project "Clean Pskov" was launched on April 1. All participants will receive letters of thanks from the administration of the city of Pskov, and the winners in each nomination will receive gifts and a certificate from the Pskov News Feed for free publication, as well as memorable prizes from the Titan-Polymer company.