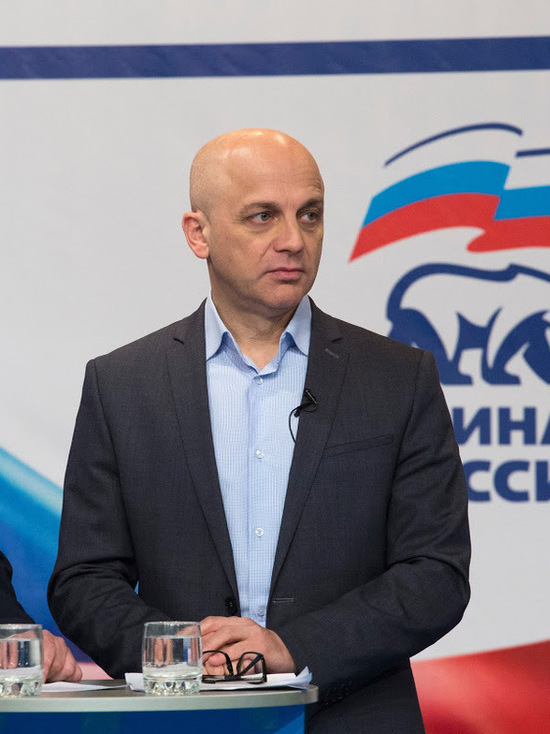 On April 16, Elissan Shandalovich, the chairman of the republican Legislative Assembly, secretary of the Karelian regional branch of United Russia, submitted documents for participation in the preliminary party voting.
With a request to nominate Shandalovich for the primaries, representatives of veteran organizations turned to him. Including the head of the Council of Veterans of Karelia Nikolai Chernenko and the chairman of the public organization "Inhabitants of the besieged Leningrad" Vera Ermakova. They noted that Elissan Shandalovich was one of the main initiators of the regional bill on children of war, expected by representatives of the older generation. On April 15 this bill, which will give the "children of war" the appropriate status and the right to additional social guarantees.
"We will definitely support Elissan Vladimirovich. He hears us, representatives of veteran organizations, takes into account our initiatives and proposals. I am sure that he will hear us in the same way and defend the interests of all residents of Karelia in the State Duma, "Nikolai Chernenko said.
Commenting on his decision to participate in the primaries, Shandalovich thanked the veterans for their trust.
"For me, this is the highest responsibility. I have deep respect and gratitude for the generation that endured the hardships of the war and post-war years on their shoulders and rebuilt the country. I know many of our veterans personally, and I constantly communicate with many of them. They have always been and remain for me an example of how to live and work for the benefit of their land and their country – sparing no effort, with great dedication, "said the speaker of the republican parliament.
Shandalovich also added that if the residents of the republic trust him to represent their interests in the State Duma, he will do everything to fulfill the orders of his fellow countrymen.