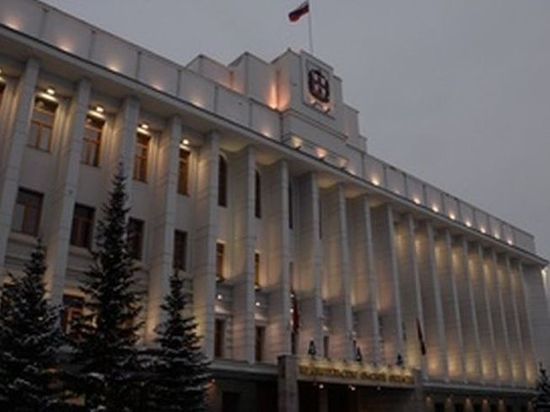 The post of head of the anti-corruption department had been vacant for 4 months before. The new head had previously worked here as the head of the department.
On Tuesday, April 20, Elena Klyshnikova became the head of the governor's department for the prevention of corruption and other offenses. The corresponding order was signed by Alexander Burkov. Until that moment, she worked in the same department as the head of the organizational and analytical department.
Klyshnikova is a graduate of the Omsk Law Academy with a degree in Jurisprudence. Previously, she also worked as a bailiff of the Muromtsevsky district department of bailiffs. From 2013 to 2019, she was a leading specialist – an expert in the anti-corruption department of the Omsk UFSSP.
From 2019 to 2020, she served as the chief specialist of the sector for compliance with bans, restrictions, requirements established in order to combat corruption of the Governor's Office for the Prevention of Corruption Offenses. As already mentioned, since 2020 and at the time of the new appointment, she headed the organizational and analytical department of the same department there.
The previous head of the department, Igor Murashkin, resigned in December 2020.