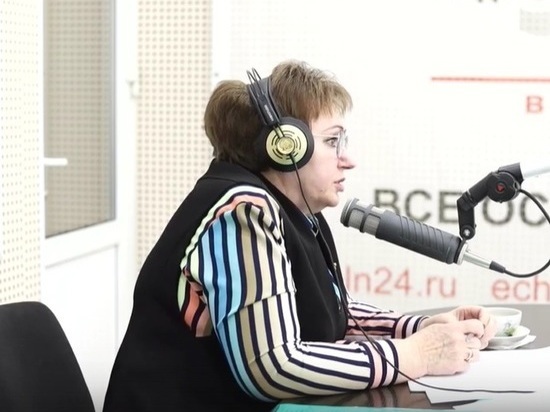 A member of the Federation Council, senator from the Pskov region, deputy chairman of the committee on social policy Elena Bibikova announced the need to change the principles of social support today in an interview on the Echo of Moscow radio in Pskov.
She recalled that the country's economy is undermined by the gray sector, which occupies 20-30%. "These are people who formally appear to be poor and in need of social support," said Elena Bibikova. "So measures should be taken in the area of ​​employment and employment, training."
In her opinion, at the same time, targeted support for those citizens who really need it should be strengthened. These are employment, short-term and long-term support.
The sphere of education, including professional education, needs to work ahead of the curve, the speaker also noted. "We understand that other specialties are emerging, technologies are developing, and we need to work ahead of the curve," she said.